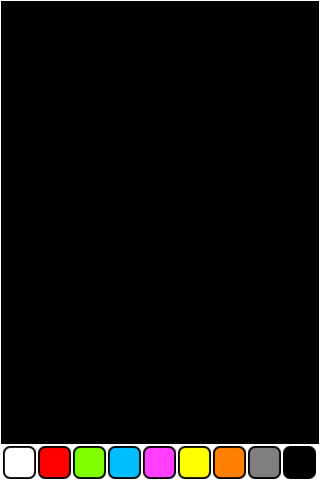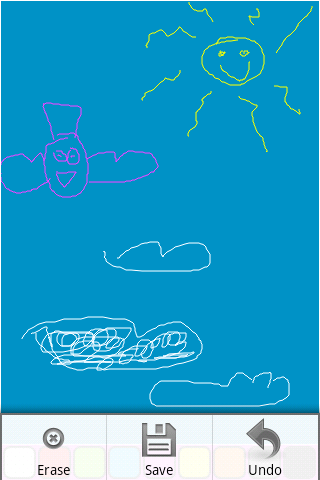 Fun and easy to use paint app for kids. Avoids non-trivial tools and provides only what children enjoy! Paint with 8 colors and save and erase the image.
Features:
– Shake the phone to clear the image!
– Long press a color to change the background color!
Want to get rid of the ads? Get the ads-free version "Easy Paint – NoAds"!
Email me with any problem or suggestion you may have.
The storage permission is for writting the images on the external storage.
The internet permission is for the ads.
Tags: image kid children paint creation easy fun draw
App Specification
App Name:

Easy Paint

Rating:

3.15

Apk:

com.forgottensystems.easypaint

Cost:

Free

Developer:

http://www.forgotten-systems.com/easypaint

Market:

market://search?q=pname:com.forgottensystems.easypaint