App Specification
App Name:

Fishin Buddy

Rating:

4.02

Apk:

com.joolasoft.android.fishinbuddy

Cost:

US$4.95

Developer:

http://www.joolasoft.com/

Market:

market://search?q=pname:com.joolasoft.android.fishinbuddy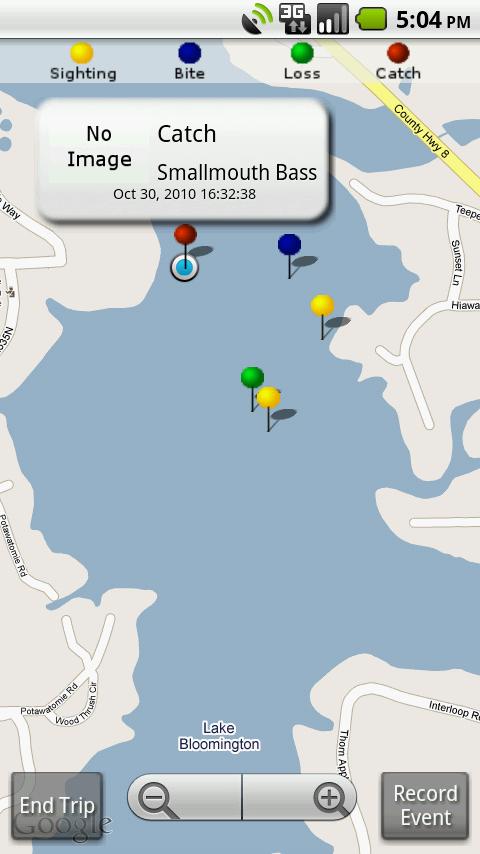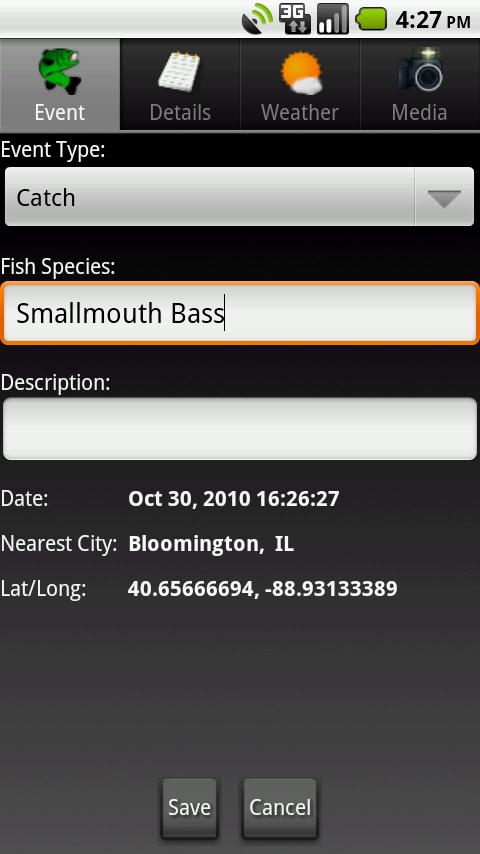 A great companion for all your fishing trips! This app will log fishing events(catches, bites, break-offs, thrown hooks, sightings, and follows) in relation to the trip in which they occurred. Fishing trips and fishing events can be reviewed at any time.
Fishin Buddy will automatically capture:
- GPS location
- Nearest city to the fishing event
- Weather Conditions (including moon phase and sunrise/sunset times)
The user can also input:
- Fish species (including a custom user-defined species if desired)
- Fish size
- Fishing gear used
- Optional weather fields (water temp, water clarity, tidal level, water depth)
- Photo/Video/Audio
- Many more fields!
Also includes:
- The ability to export trips to Google Maps or Docs
- The ability to see a Map of fishing events from previous trips
- The ability to share catches via Twitter
- A Trophy Room to track the largest fish caught and the most successful fishing trips
- A Trip Planner to prepare for a future fishing trip
Previous Post: Modern Postcard Job List
Next Post: MTG Deck Forge