App Specification
App Name:

FlashLight Professional. No Ad

Rating:

4.7

Apk:

biz.andsoft.flashlightpro

Cost:

Free

Developer:

http://and-soft.biz

Market:

market://search?q=pname:biz.andsoft.flashlightpro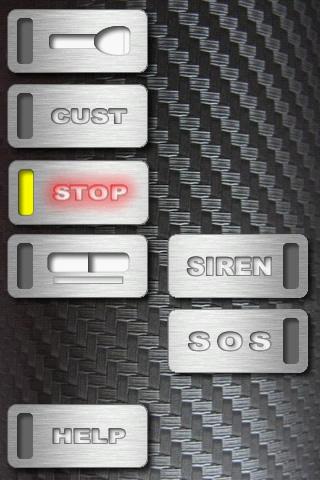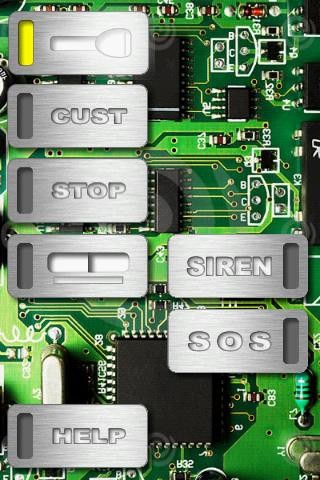 FlashLight Professional is completely free and contains no advertising!
FlashLight Professional doesn't contain any ads and is free. It's multifuctional and very useful.
Application features:
- The mode "White light" – such mode will be useful for illumination in dark time, to find of your stuff etc.
- The mode "Stoplight" – such mode can be useful in case of full breakage of your car or a motorcycle during dark time to inform other drivers. This mode may be useful during wheels changing and other works at dark time. Besides it can be used as a bicycle stoplight (it is necessary to fix the phone on bicycle).
- The mode "Flashing light" – in such mode your phone turns to a red and blue police flasher. You also can switch on police car horn. Attention! You can use such mode at your own risk.
- The mode "Customized screen" – in such mode you can fully customize the screen. You can write custom text (such as "Taxi" or "I love you", ets.) and setup any screen colors.
- In the mode "Emergency" your phone starts to make distress alert (s.o.s. morze signal) and begins to flash with the white screen.
Additional features of FlashLight Professional:
- It can make a short link and put it to notification bar for quik access
- The application can change the background. Carbon, Tree and Electronics are available today
- Automatically turn on white light then application starts.
Previous Post: Bites
Next Post: British Hills