App Specification
App Name:

Frootrees Halloween Edition

Rating:

5

Apk:

com.jakyl.frootreeshe

Cost:

US$1.98

Developer:

http://www.tinmangames.com.au/

Market:

market://search?q=pname:com.jakyl.frootreeshe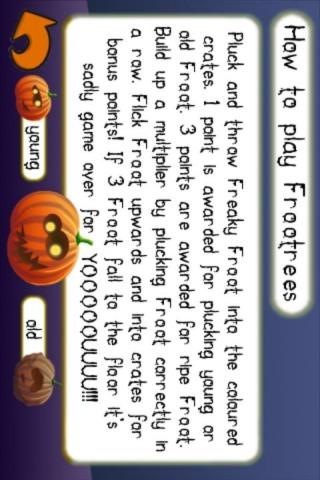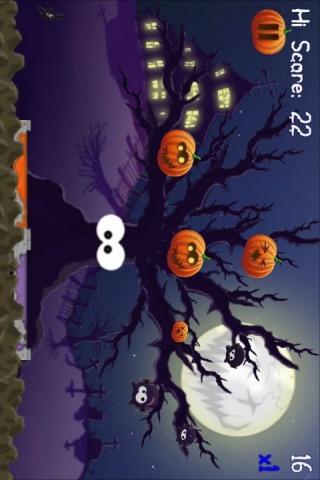 Insane fun for Kids & Adults alike!
Pluck freaky Froot from the Frootree & place them in the correct crates. Its not as easy as it looks though with multipliers to boost your score. Can you master the infamous Frootrees upward flick?
Challenge friends & family in this classic arcadestyle Frootpicking extravaganza.
Previous Post: Cockroach Control Lite
Next Post: Space Invader