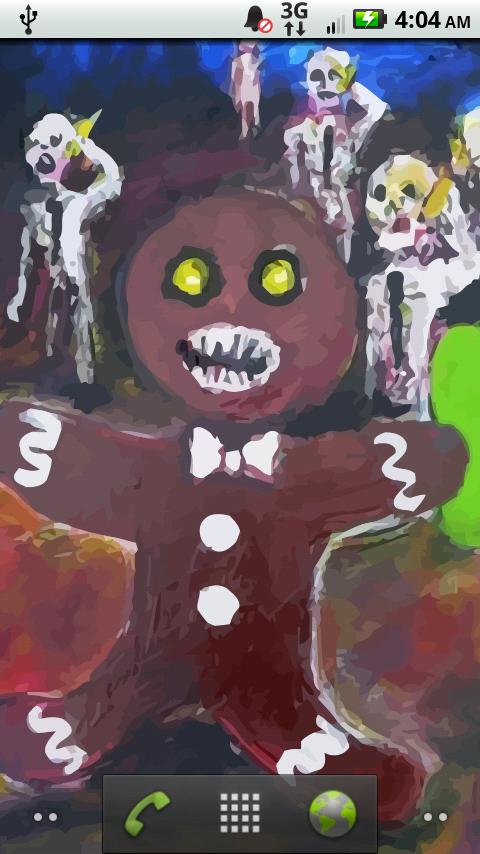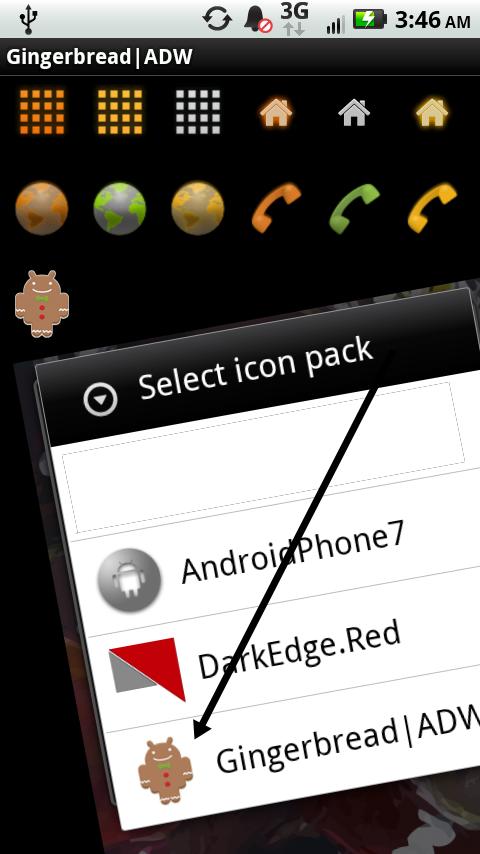 ** REQUIRES ADW LAUNCHER **
Do you like the look of Gingerbreads launcher, but want ADW options? This is it. For those who are unaware, Google has just unleashed version 2.3 of the Android OS entitled Gingerbread. With that update, theyve changed the look of some areas, including the launcher. This theme takes the EXACT images and uses them to create a similar look within your favorite launcher, ADW.
Includes matching dock, a few wallpapers and sets of icons in the iconpack to use on the bar.
*THIS IS A THEME, NOT A LAUNCHER. YOU NEED ADW LAUNCHER :P
For ADW, search pub:AnderWeb
The icons for the action bar WILL NOT change by themselves. To get the proper icons, you must create new shortcuts, choose the phone/browser/launcher and use the icons from the iconpack. This is intended functionality.
If you are having issues, EMAIL ME. I cant respond on the market and would love to help in any way I can. Thanks!
Recent changes:
*Slightly darker bubble color for icon labels
*Small adjustments
App Specification
App Name:

Gingerbread

Rating:

4.15

Apk:

kov.adwtheme.bakedgoods

Cost:

Free

Developer:

http://www.koveleski.com

Market:

market://search?q=pname:kov.adwtheme.bakedgoods