App Specification
App Name:

GlueTrail BETA

Rating:

3.3

Apk:

com.bitpedal.gluetrail

Cost:

Free

Developer:

http://sites.google.com/site/bitpedal/gluetrail

Market:

market://search?q=pname:com.bitpedal.gluetrail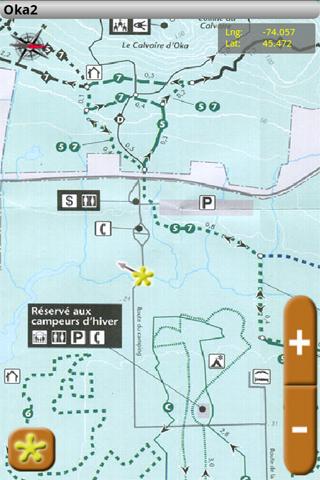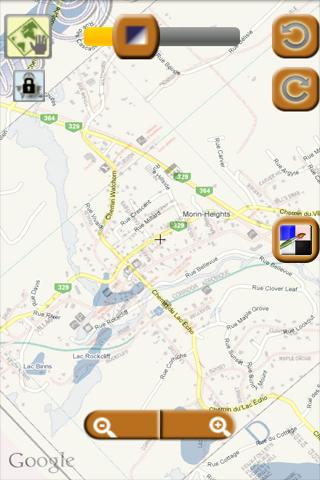 Glue Trail is the GPS-enabled system for navigating remote hiking/biking trails where traditional network-dependent map detail is sparse; navigate any trail map image by gluing its geographical position, turning the image into a trail map that scrolls with your location.
*Works well on N1 and emulator; not tested on other hardware. If you have an issue, PLEASE provide details (OS/phone brand/problem) so it can be resolved.
**You are offered the opportunity to use and test this app for free, and contribute to its improvement. Dont rate poorly without valid feedback.
Previous Post: WiFi Mode Widget
Next Post: Telemeter Widget