App Specification
App Name:

Golden Hour Photos

Rating:

3.89

Apk:

elyjah.golden

Cost:

Free

Developer:

Market:

market://search?q=pname:elyjah.golden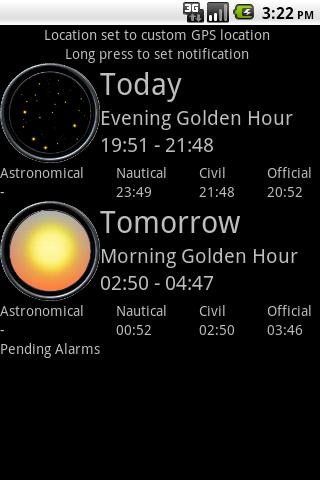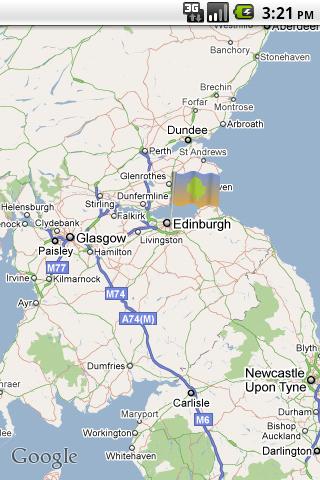 Want to know how to take stunning photos? Its all about timing!
Find out the best time to take photos using your current location or anywhere in the world.
Choose date or view next two golden periods. Set alarms to remind you.
Also includes astronomical, nautical and civil twilight times.
v1.42: Bug fix
Previous Post: HALEY nametone droid
Next Post: Compact GermanTurkish