App Specification
App Name:

Gomoku

Rating:

3.33

Apk:

net.lazyer.Gomoku

Cost:

Free

Developer:

http://lazyer.net

Market:

market://search?q=pname:net.lazyer.Gomoku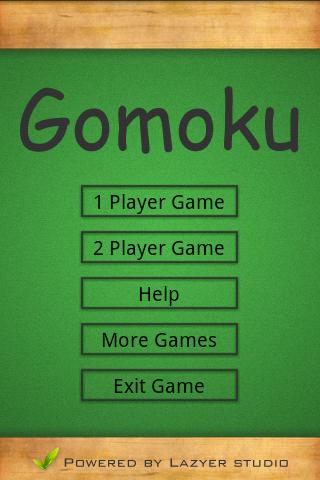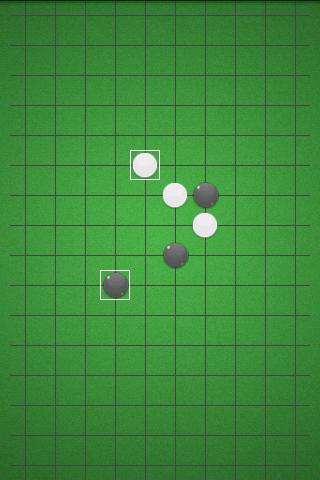 Gomoku is an abstract strategy board game and is also called Five in a Row. It is traditionally played with go pieces (black and white) on a go board;however,This game is known in several countries under different names.
Black plays first, and players alternate in placing a stone of their color on an empty intersection.
The winner is the first player to get an unbroken row of five stones horizontally, vertically, or diagonally.
Previous Post: Frogly: Swamp Prince
Next Post: Rebound Ad Free