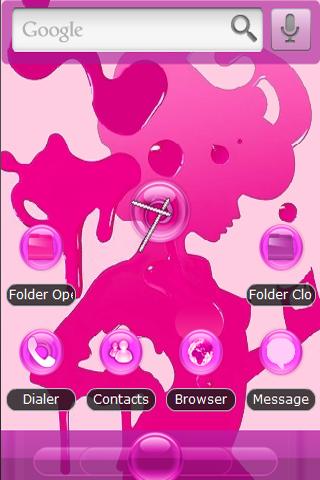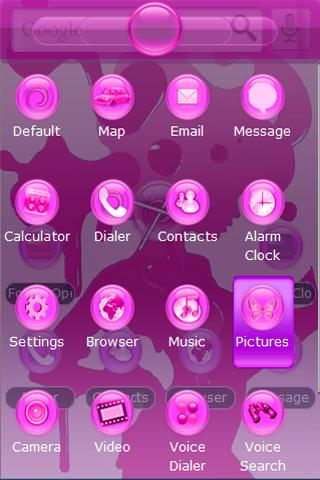 You cant tailor the iphone for the ladies now can you?
Here you go! An all Pink gPhone theme for the LADIES from InsidetheNet. Search us on the market for themes for the ladies! Plus NFL, DISNEY, NHL, NCAA, ORIGINAL & MUCH MORE!
Works with PandaHome, OpenHome, dxtop, & other home replacement apps.
Made in U.S.A.!
App Specification
App Name:

gPhone 3 Pink Lady

Rating:

Apk:

com.nd.android.pandatheme.p_gphone3_pink_itn

Cost:

US$1.49

Developer:

http://www.insidethenet.net

Market:

market://search?q=pname:com.nd.android.pandatheme.p_gphone3_pink_itn