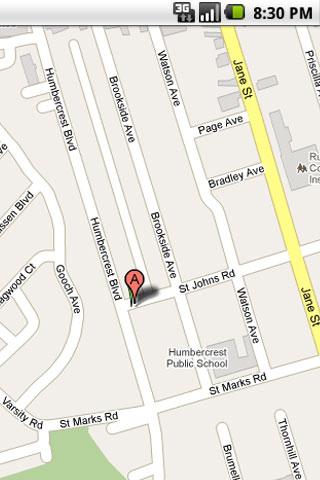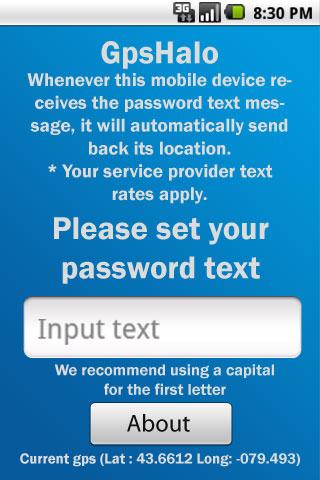 Track anyone using GpsHalo. Install GpsHalo on any android device. Setup a password. Send the password using text messages to this device.It will text you back its exact GPS location using in google maps.
Device DOES NOT NEED A DATA PLAN!
Cheapest way to track people!
Recent changes:
Initial Release.
App Specification
App Name:

Gps Halo Full

Rating:

Apk:

com.gpshaloprojectfull.activity

Cost:

US$2.74

Developer:

http://www.androidliving.com

Market:

market://search?q=pname:com.gpshaloprojectfull.activity