App Specification
App Name:

Handcent Emoji Plugin

Rating:

4.44

Apk:

com.handcent.plugin.emoji

Cost:

Free

Developer:

http://www.handcent.com

Market:

market://search?q=pname:com.handcent.plugin.emoji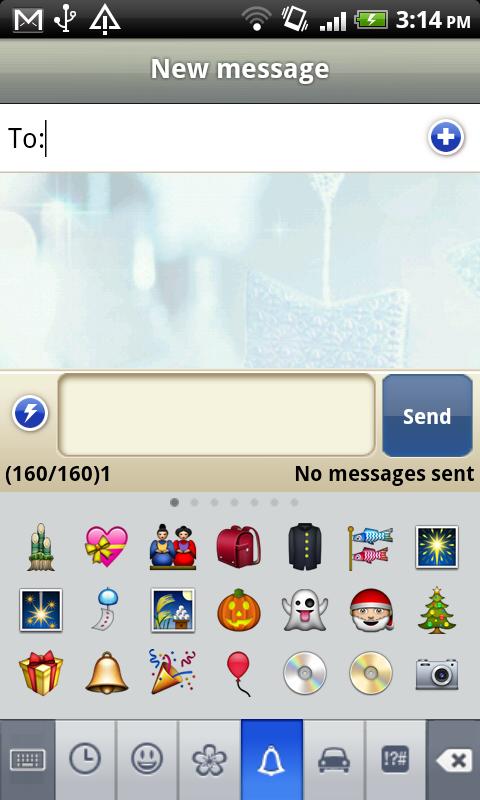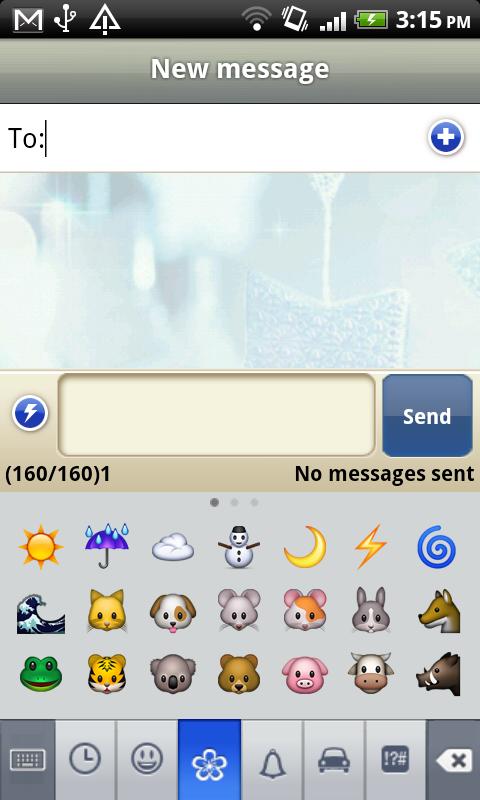 Plugin for handcent SMS only ,you can send many cool/funny emoji icons to the iphone or android phone that installed handcent +emoji plugin. All the emoji are sent by SMS ,needn't MMS.
** HOW TO USE**
Just installed this plugin and enable it from by insert smileys from handcent and choose "emoji" menu item
** FOR US USER**
Because US carrier disalbe some characters that isn't ASCII,so if you aren't AT&T andorid phone,you can't send emoji to AT&T iphone. but you can send emoji to all android phones that using handcent ,just change the encoding option at "settings"->"application settings"->emoji encoding settings to "Handcent"
when Verizon iphone relesed ,Verizon & TMobile user can send emoji to Verizon iphone.
*** App2SD ***
This plugin support App2SD,you can move it to SDCARD and save your internal memory space
Previous Post: DeskClock Launcher Liquid E
Next Post: Wallet Beta