App Specification
App Name:

Hibernate

Rating:

3.46

Apk:

com.smallbouldering.hibernate

Cost:

Free

Developer:

http://sites.google.com/site/smallbouldering/hibernate

Market:

market://search?q=pname:com.smallbouldering.hibernate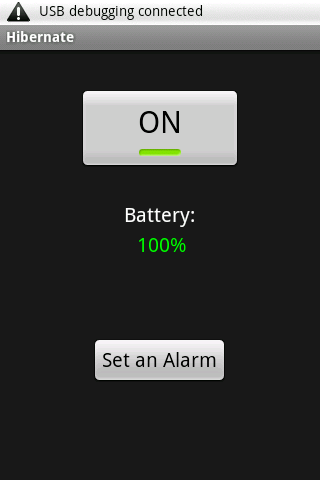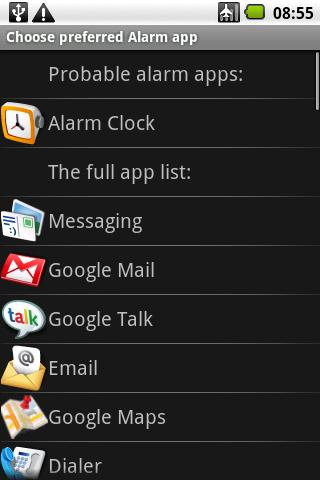 Low Battery Mode app.
Useful to set alarm and not run down battery overnight (calls preferred alarm app).
Warns you to turn off GPS.
In trials overnight battery use was less than 1%.
Also 1 click widget.
*Google Android doesn't allow set Airplane Mode so this app cannot have any support*.
Recent changes:
V3.1: Froyo support
Previous Post: FlightMet Sweden
Next Post: Gießen Stadtplandienst