How To Tether Samsung Galaxy Ace as a Wi-Fi Hotspo
It's a way to share one's internet with other. In tethering anyone can share his internet data connection with others through Wi- Fi enabled devices. By this a group of friends can access the internet in their Wi-Fi enabled handsets or laptops by only one's internet connection of their group.
What's new:
– Here the main news is that if you have a Samsung galaxy Ace S5830 handset in your group then your whole group can share your high speed internet connection in their W-Fi enabled devices.
How:
– This can be possible by making galaxy Ace handset as a Wi-Fi hotspot. By making galaxy ace as hotspot then other can share internet with galaxy ace via W-Fi connection.
Terms:
-All sharing handsets must have Wi-Fi enabled.
-Hotspot handset must have 3G data connection.
-Galaxy Ace S5830 (Hotspot handset) must have android 2.2 or further released.
Be aware of:
– Tethering is one of the main element which drains battery fast. So task this at your own risk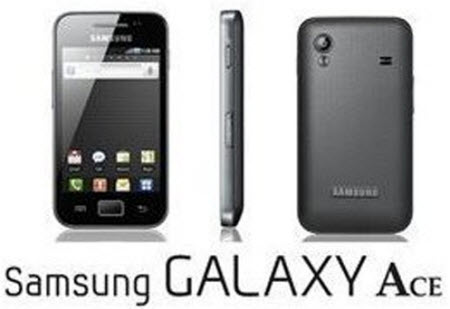 So let's share internet via Galaxy ace. Follow below procedure to activate the Wi-Fi hotspot of your Samsung galaxy ace that other can share your internet in their handsets or Laptops.
Procedure
1.First go to Main menu >> Settings >> Wireless and Network settings >> Tethering and portable hotspot.
2.Here find the option USB tethering and mobile AP and tap on Mobile AP settings >> configure mobile AP.
3.Here desirably leave data network as open source or password protect by which only known person friends can access your internet.
4.Fill out the queries like
Network SSID- give any desired name
Security- desirably either open or WPA2 PSK
5.If you choose the password option in security then give a safe desire password.
6.Now save all settings.
7.Turn on the mobile AP.
8.That's all. You have got a notification that your galaxy ace is successfully configured as a Wi-Fi hotspot.
Your Galaxy ace is configured as Wi-Fi hotspot.