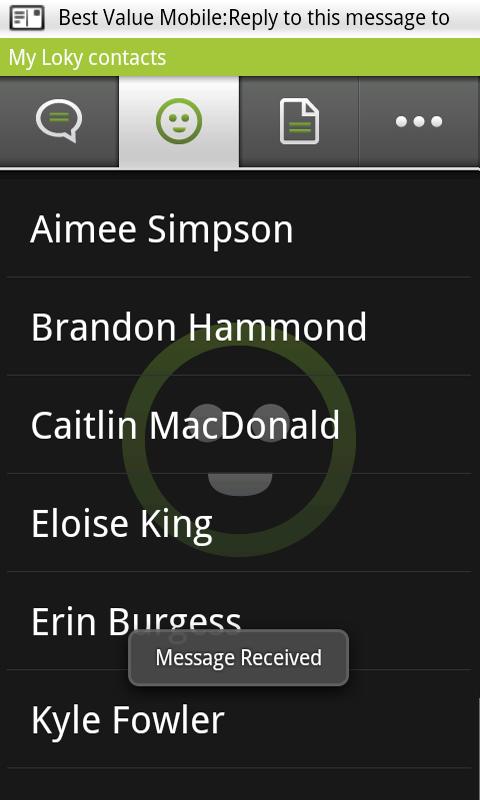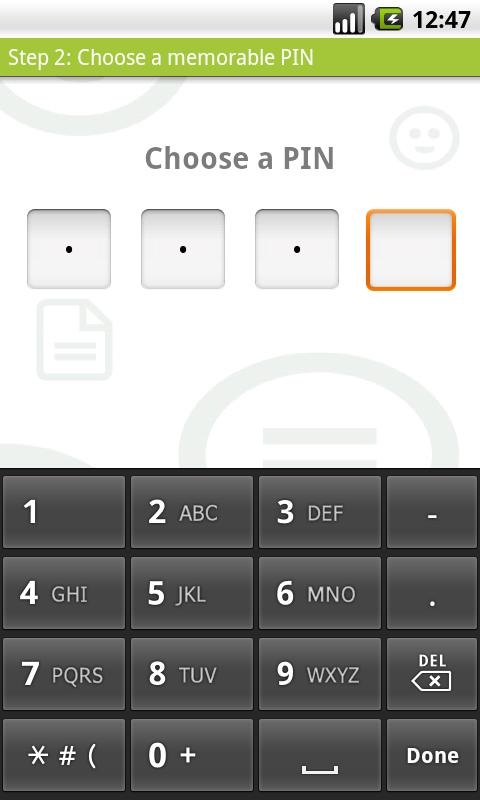 We're all entitled to a little privacy, especially where our mobiles are concerned. Download Loky to create a secure, private area on your mobile where you can hide sensitive contacts, filter their messages (SMS & MMS) away from your regular message inbox, hide your messages back to them and even store your sensitive media files and documents!
Features of Loky include:
***HIDE YOUR CONTACTS***
Hide sensitive contact information in a fully-featured and most importantly, secure address book. Loky gives you more than just a simple contact list.
***HIDE YOUR SMS & MMS***
Automatically redirect SMS & MMS messages to and from your Loky contacts so that they avoid your phone's regular messaging app altogether.
***HIDE YOUR FILES***
Store, manage and view media files and documents from the safety of a secure file locker. Loky can hide all sorts of files!
***PROTECT YOUR PRIVACY***
Everything in Loky is securely protected by a 4-digit PIN that you choose yourself when you first download the Loky app.
***STAY ALERT***
Loky can send you a 'dummy' SMS, vibrate or play one of three sounds when you get Loky mail, so that you always know when to check for new messages.
***AUTO LOCK***
You can set Loky to lock you out of the app after anywhere from 5 seconds to 5 minutes, so that you can multitask without constantly re-entering your PIN.
***SHAKE TO CLOSE***
Need to close Loky in a hurry? Shake your phone firmly but lightly and Loky will close down automatically, leaving you in the clear!
***SECURITY LOG***
Think someone's been trying to get into your Loky account? Loky saves a record of all successful and failed log in attempts!
***CAPTURE IMAGES***
You can capture images right from within Loky, so that the moment you take a picture you know that it's already under lock and key!
***PRESS & HOLD***
Press and hold the screen for a short time on a contact, message or file and discover a whole new way to interact with Loky.
***TELL YOUR FRIENDS***
Loky makes it very easy to recommend the app to friends who value privacy too. Simply press and hold on a contact to get started!
***LANDSCAPE MODE***
Loky supports landscape mode, so if you have a handset with a slide-out keyboard you'll find Loky a real joy to use!
***SUPPORTED LANGUAGES***
Loky is available in English and French right now, but we'll be adding support for Spanish, German, Italian and Portugese very soon!
If you have any new suggestions for features, please feel free to send them to info@loky.me – thanks!
App Specification
App Name:

Loky

Rating:

3.89

Apk:

com.kc.hidden

Cost:

US$4.85

Developer:

http://www.loky.me

Market:

market://search?q=pname:com.kc.hidden