App Specification
App Name:

LOL Sites

Rating:

4.54

Apk:

org.prowl.lolcats

Cost:

Free

Developer:

http://ian-hawkins.com/?p=55

Market:

market://search?q=pname:org.prowl.lolcats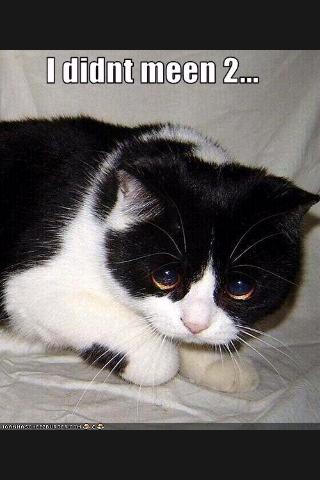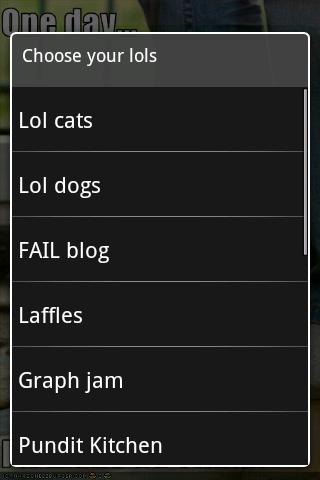 A builder, viewer and widget that lets you easily see all the lols from the icanhascheezburger website and the youtube videos!
This includes FAILblog LOLcats ROFL Razzi GraphJam, I haz a hotdog etc from ICHC
* If you would like to donate, then please look at purchasing Torque, another useful app! – thanks!
Previous Post: Delete old messages
Next Post: Perfect Shopping List