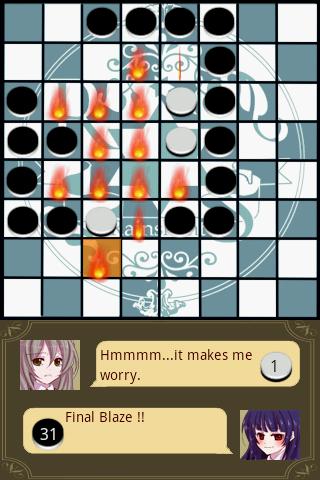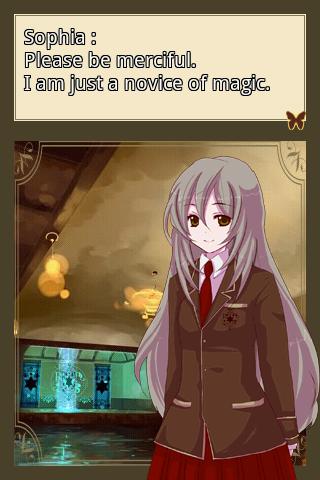 Its finally out! The reversi battle with new flavor, its called
Magic Reversity. The app consists of two modes; one is Story mode
which advances with the unique characters in a magic school;
the other is Free Battle mode to play reversi freely.
Ver.1.0.2
・Added Credit and Update History to MENU.
App Specification
App Name:

MagicReverSity

Rating:

4.2

Apk:

jp.co.sic.MagicReversity

Cost:

US$2.19

Developer:

http://sic-co-jp-android-homepage.appspot.com/

Market:

market://search?q=pname:jp.co.sic.MagicReversity