App Specification
App Name:

Mario Jump

Rating:

3.54

Apk:

com.monkeytouch.game.runman

Cost:

Free

Developer:

http://www.google.com

Market:

market://search?q=pname:com.monkeytouch.game.runman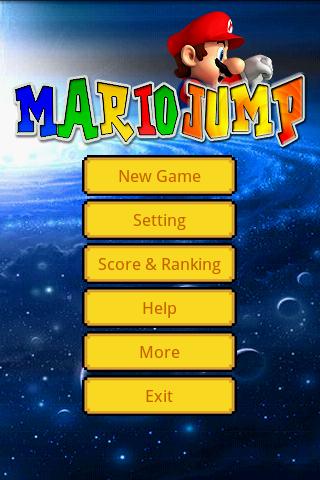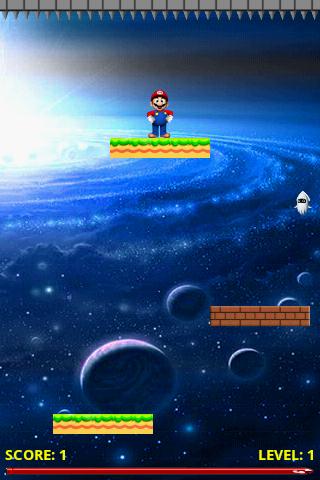 NOW ON Android!
This is a action game of mario,play on and on with a mobile phones gravitational sensor. Tilt the phone left or right to control Mаrio moving left to right, and its lot of fun.
Post your records to our global ranking server.We hope to see your name in the top 25!
Game Feature:
* Mаrio game
* Global score & ranking
* Gravitational sensor
More:
Jump II
Tetrix
Stickman
Previous Post: ExcreMaN
Next Post: B.I.F.I.T.H.