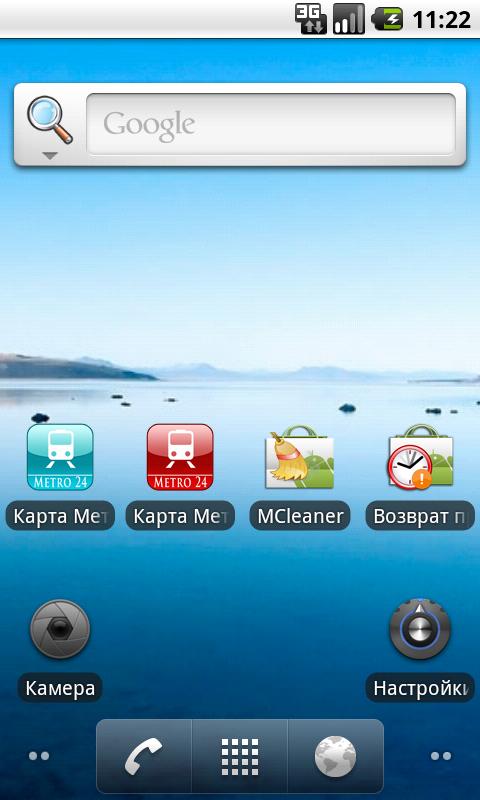 MCleaner is very simple, but useful tool for quick clearing the Markets cache!
This app is just fast way to open manage app settings page for Market.
✔ Will help you remove all glitches and brakes of Market.
✔ Restores the list of downloaded programs and updates.
✔ The Market begins updated regularly and update downloaded applications.
★ Instructions for use ★
—
1. Move application shortcut on the desktop for quick access.
2. Every time the Market begins to slow down or glitches appear – run the application, then press buttons sequentially: Force stop, Clear data and Clear cache.
3. After cleaning the cache market opens automatically
—
★ P.S. ★
See my other cool apps in the Market!
Just press the Other applications link in About the developer section below.
App Specification
App Name:

MCleaner

Rating:

4.25

Apk:

com.blogspot.formyandroid.marketcleaner

Cost:

Free

Developer:

http://for-my-android.blogspot.com/

Market:

market://search?q=pname:com.blogspot.formyandroid.marketcleaner