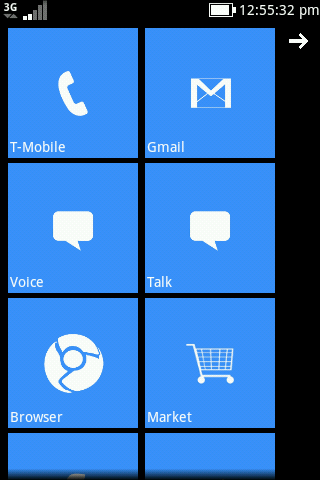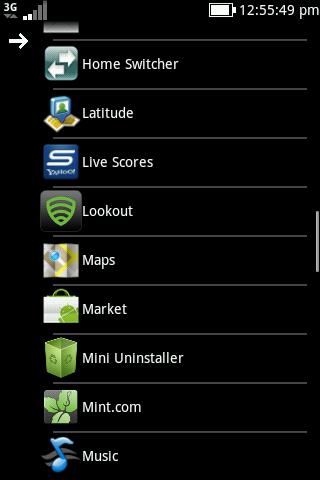 BETA release of a WM7 clone.
*** If you are getting FC on launch, you may need to do a fresh reinstall, not just an update. ***
Long press items in the app drawer to toggle them on the home screen.
Please consider buying the paid version to support me :)
Please tweet suggestions to @BitModDev and follow us for updates.
PLEASE let me know if you find issues or have suggestions.
*** This is a BETA and far from complete ***
Known Issues/Features in Progress:
– Delay whenever the process starts to build the application cache
– Some tiles are not live, working on this…
– Issues on LDPI & HDPI devices. Images are not being resized correctly.
kw: Windows Mobile 7, Windows Phone 7, WM7, Metro UI, Live Tile
App Specification
App Name:

Metro UI BETA

Rating:

4.07

Apk:

chrisman.android.home.metroui

Cost:

Free

Developer:

http://bitmoddev.blogspot.com

Market:

market://search?q=pname:chrisman.android.home.metroui