App Specification
App Name:

Mindfreak Free

Rating:

3

Apk:

de.mindfreakfree

Cost:

Free

Developer:

http://www.artop-dev.com

Market:

market://search?q=pname:de.mindfreakfree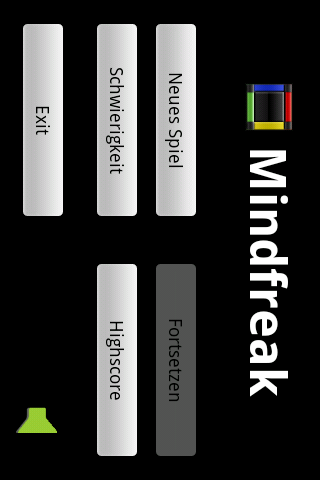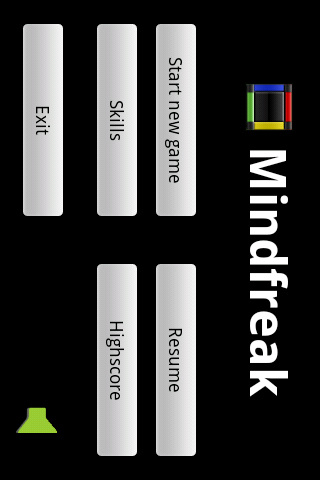 Are you an auditiv oder visual type? Mess with other players worldwide and find out how good your memory works.
Mindfreak is a small mental exercise game for every age and gender.
Train your brain with Mindfreak!
Features:
* 5 levels of difficulty
* Unlimited World Challenge
* Highscore (only in the full version)
* Unlimited levels
* acoustic feedback
* No ads!
Instruction video on our website. Just use the website link down below.
Previous Post: Titan Turret
Next Post: Anime Game Pics Wallpaper HD