App Specification
App Name:

Mirascape

Rating:

3.44

Apk:

com.neogence.mirascape

Cost:

Free

Developer:

http://www.mirascape.com

Market:

market://search?q=pname:com.neogence.mirascape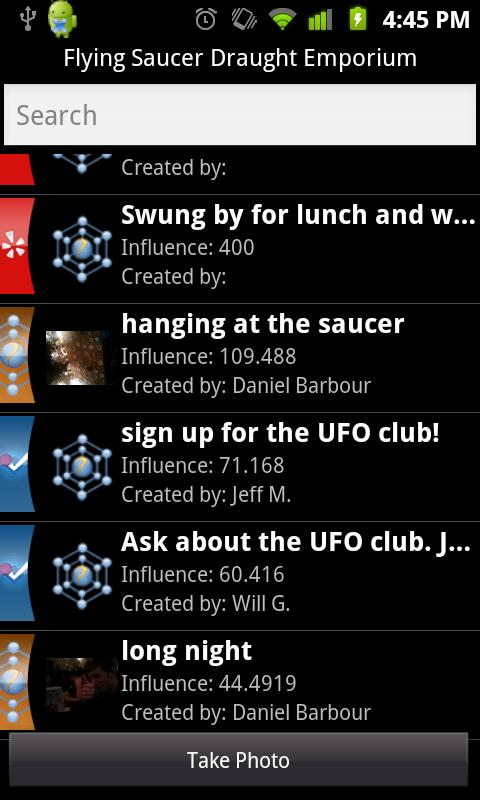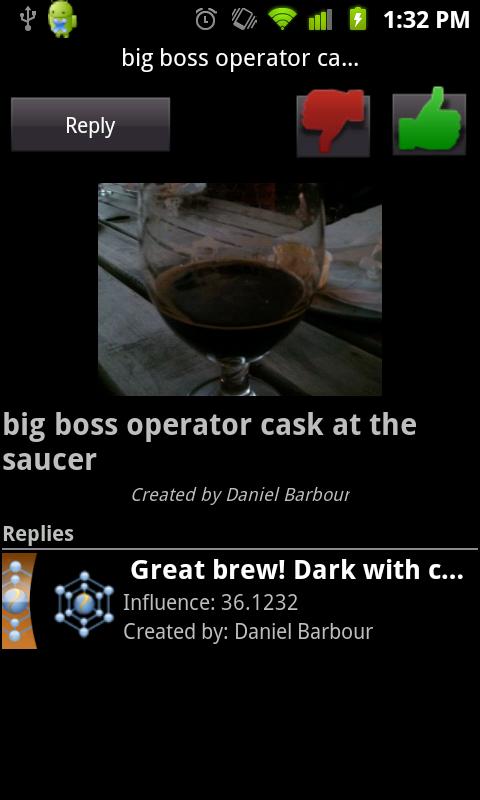 Use Mirascape™ to explore the world around you and connect with people, places, and things. Mirascape is the Android "app for everywhere". Earthmarks™ aggregate things happening near you into a single "supervenue".
You can upload your own photos, see what people are saying nearby on Foursquare or Twitter, and discover many other things. You can rate the content in the Earthmarks you discover, causing the good stuff to rise to the top!
There is also an integrated QR code scanner available for quickly scanning any QR codes that you come across, for a possible chance to receive a reward for your scan!
Previous Post: ReTweet Twitter helper app
Next Post: Eating Disorder Assessments