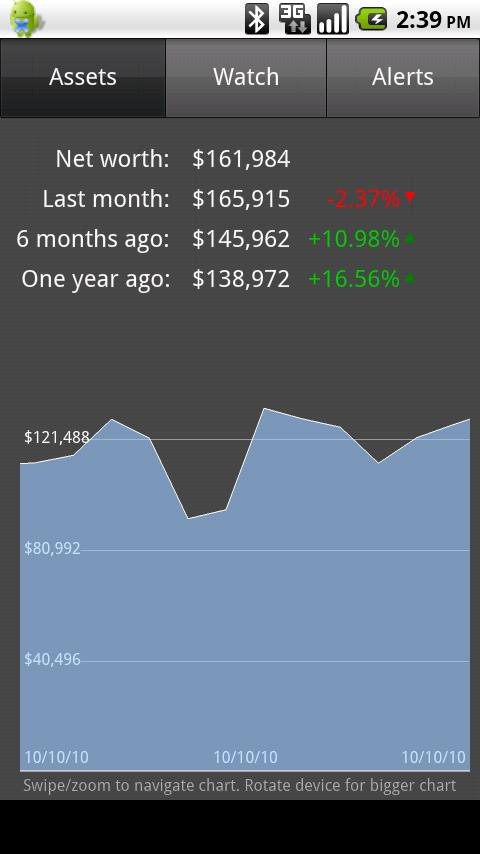 A sample Mobile TraderDesktop built with Adobe Flex.
You can:
– Look at the progress of your investments using gesture events on an Area chart.
– Look at market data being streamed in real time in a grid or chart view. (NOTE: in this demo, the feed is simulated and values are not real).
More info at http://coenraets.org
App Specification
App Name:

Mobile Trader

Rating:

4.67

Apk:

air.MobileTrader

Cost:

Free

Developer:

http://coenraets.org

Market:

market://search?q=pname:air.MobileTrader