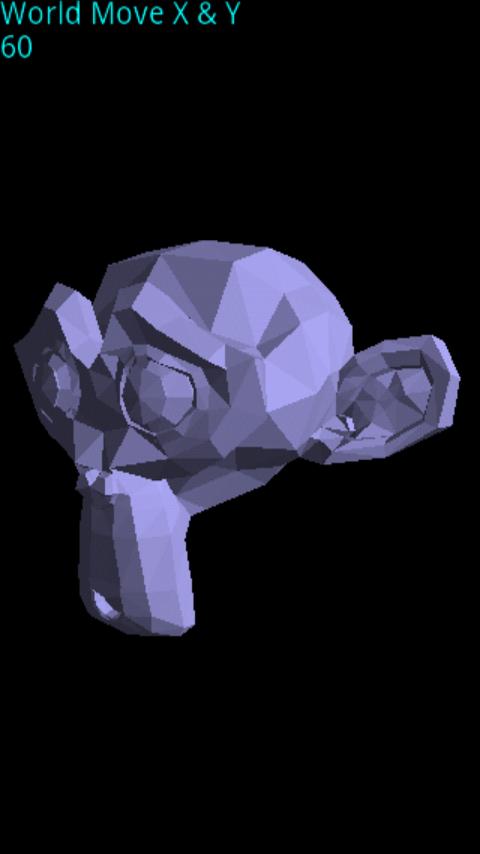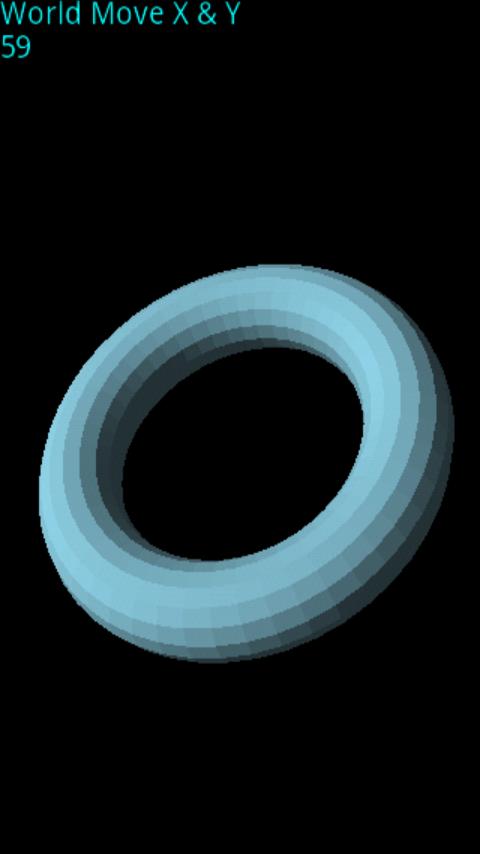 Model Loader 3D,
A program to load (*.obj) files, open 3d modeling obj file.
and to to texture them. Also allows of benchmarking your 3D openGL via creating a mesh. Allows control of lighting.
Latest Update:
Catches out of memory in benchmark.
Keywords: openGL, Texture, benchmark, (*.obj), 3D, Graphics, Renderer.
App Specification
App Name:

Model Loader 3D Lite

Rating:

4.36

Apk:

com.okean.modelloader3dlite

Cost:

Free

Developer:

http://okean.ath.cx/model_loader/

Market:

market://search?q=pname:com.okean.modelloader3dlite