App Specification
App Name:

Moonlight Live Wallpaper

Rating:

4.04

Apk:

com.spcampos.walkingobjectslwp

Cost:

Free

Developer:

http://spcampos.blogspot.com/

Market:

market://search?q=pname:com.spcampos.walkingobjectslwp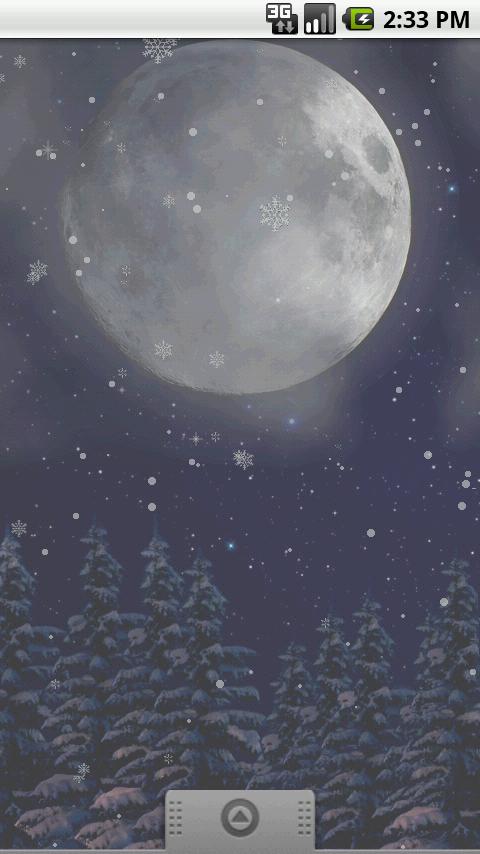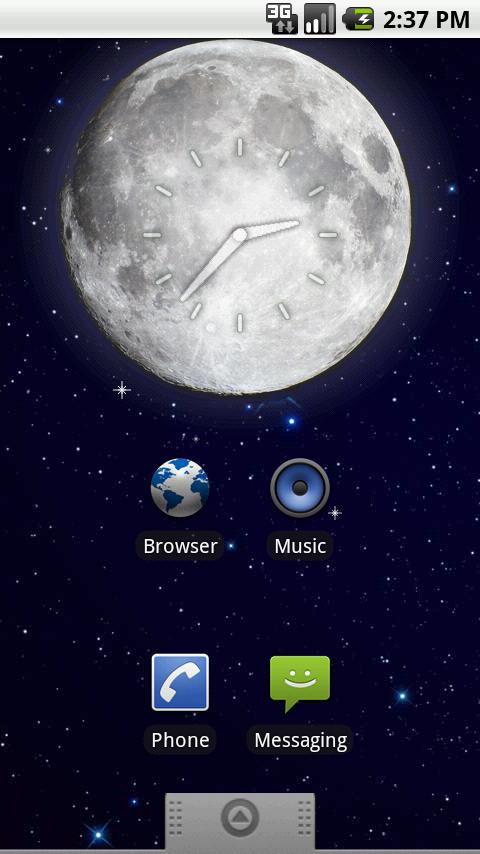 Full moon night, twinkling stars sky, shooting stars, clouds, rain, snow and more…
Try it, it's free!
Features:
. Customizable forest and weather including rain and snow
· Full moon or moon at its current phase.
· Includes utilities as a clock and a torch
· Hi-res graphics for almost screen formats
· Optimized battery usage
· Double tap for white screen that you can use as a portable light. Double tap again to quit white screen.
· Read the 'Tip & tricks' section in settings
IMPORTANT: This is a live wallpaper, not an app, so there is no app icon in the launcher, find it in the live wallpapers menu.
TO USE: home -> menu -> wallpaper -> live wallpapers
NOTE: If you have any problem opening it, uninstall, download again and it will work fine. I know about some bad download cases.
Keywords: live, wallpaper, moon, night, stars, forest, dark, battery, clock, wind, rain, snow, weather, customizable, moonlight, phase, phases, shooting stars, shooting, star, beautiful
Previous Post: Monty Python Holy Ringtones
Next Post: MoboSquare Beta