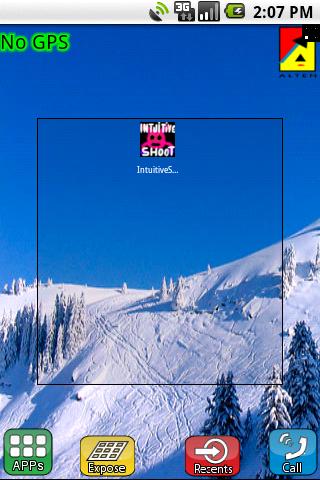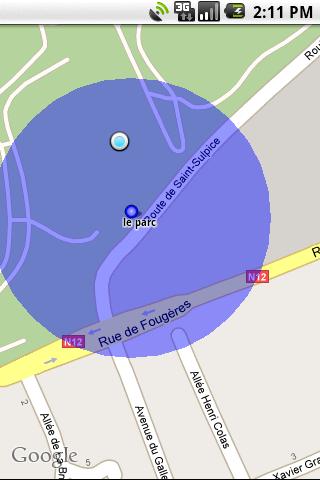 MoveHome is an smart HomeApp that modifies itself when your location change. Wallpaper, ring volume, desktops and icons can be configured by location.
With this home, your phone is smart and gives you what you want depending on the place where you are.
MoveHome is BETA software. Your user experience will improve.
App Specification
App Name:

Move Home

Rating:

3.36

Apk:

alten.MoveHome

Cost:

Free

Developer:

http://www.alten.fr

Market:

market://search?q=pname:alten.MoveHome