App Specification
App Name:

MY SAHIH MUSLIM

Rating:

Apk:

com.Sahih_Muslam

Cost:

US$1.80

Developer:

http://www.sofapp.com

Market:

market://search?q=pname:com.Sahih_Muslam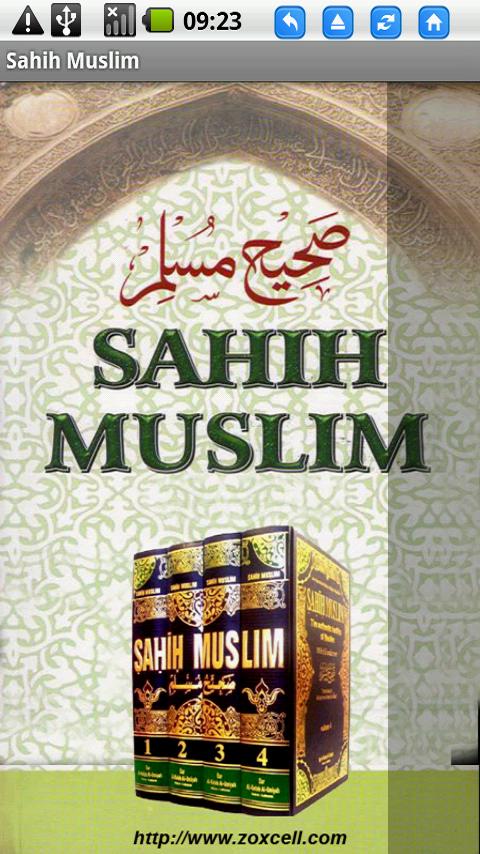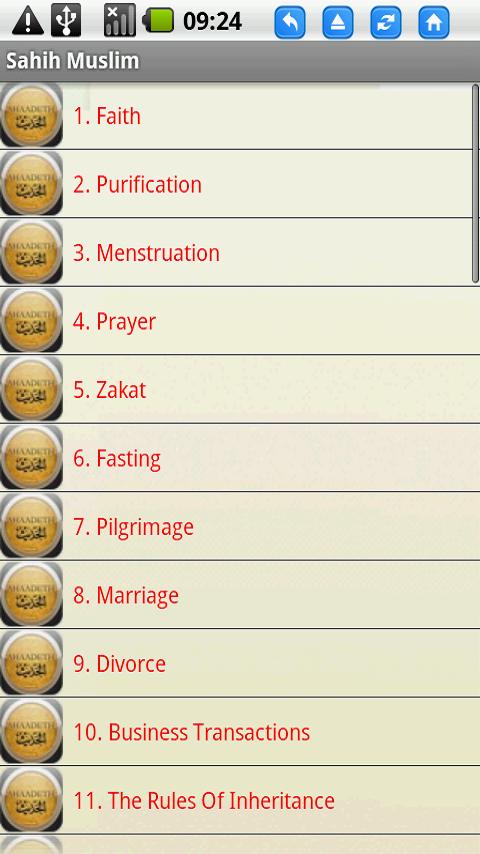 Sahih Muslim is one of the Six major collections of the hadith in Sunni Islam, oral traditions relating to the words and deeds of the Islamic Prophet Muhammad. It is the second most authentic hadith collection according to Sunni Muslims. It was collected by Muslim ibn al-Hajjaj, also known as Imam Muslim.
Previous Post: History Eraser
Next Post: 2 FREE Jetblue Tickets !