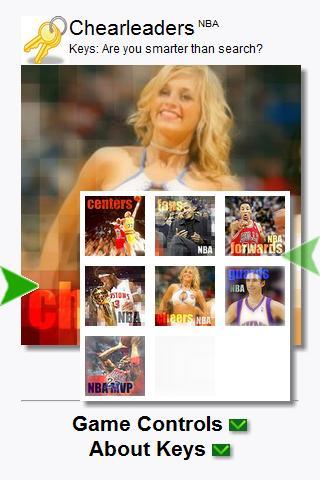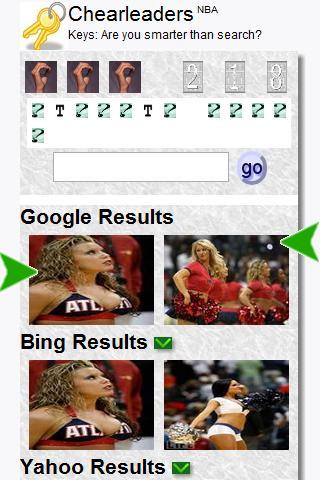 Basketball trivia. Play pictionay with bots. Search robots show players. You guess the team.
Part of the 10 app hoops collection.
Over 500 fun facts, events, and stats about hoops, NBA, NCAA, guards, centers, forwards, cheerleaders, and celebrity fans.
Recent changes:
Join the 600,000 plus who have downloaded Keys apps.
App Specification
App Name:

NBA Cheerleaders Keys

Rating:

Apk:

com.tearn.khoopcheers

Cost:

Free

Developer:

http://tearn.com

Market:

market://search?q=pname:com.tearn.khoopcheers