App Specification
App Name:

NF: Envoy Pro

Rating:

5

Apk:

net.grysonweb.NFEnvoyPro

Cost:

US$1.38

Developer:

http://apps.grysonweb.net

Market:

market://search?q=pname:net.grysonweb.NFEnvoyPro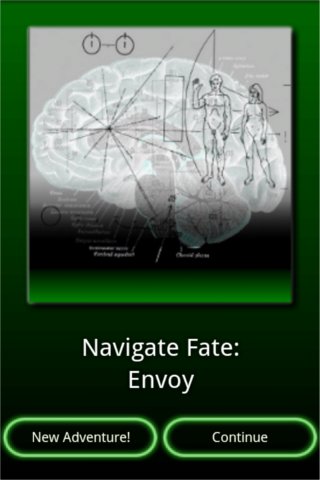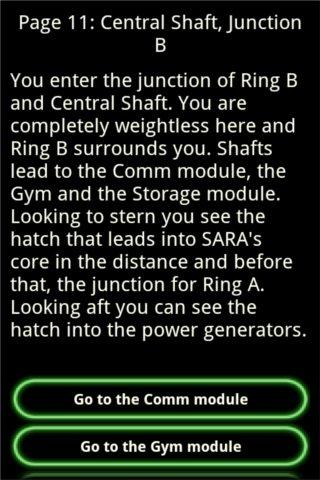 **Tips Version**
Let your character Navigate Fate in this interactive game book, Envoy.
You are on a mission to investigate a strange object that has entered the solar system…
Features: Themes, Autobookmarks, Back 1 page, Choose page.
This is my first app!
Please report bugs & visit my website for more info.
Previous Post: 15PuzzleFirst Edition
Next Post: Chicks round and round!