Open Home Skin Christmas II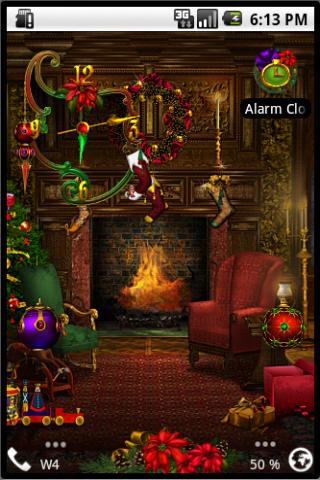 This is an Open Home skin and requires Open Home app to use it.
Works with PANDA HOME and DXTOP.
DO NOT LAUNCH OR OPEN!
SKIN WILL NOT OPEN BY ITSELF!
HOW TO USE:
Search for Open Home v4.x on Market.
Install/Run Open Home, press menu-more-skins.
Email me if you have a questions.
Size 982 KB.
App Specification
App Name:

Open Home Skin Christmas II

Rating:

Apk:

com.betterandroid.launcher2.ChristmasII

Cost:

US$1.33

Developer:

Market:

market://search?q=pname:com.betterandroid.launcher2.ChristmasII