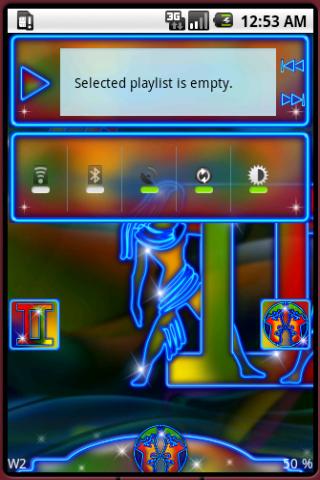 This is an Open Home skin and requires Open Home app to use it.
DO NOT LAUNCH OR OPEN!
SKIN WILL NOT OPEN BY ITSELF!
HOW TO USE:
Download Open Home full or lite version from Market.
Install/Run Open Home, press menu-more-skins.
Works with PANDA and DXTOP.
Email me if you have a questions.
Size 1 mb.
App Specification
App Name:

Open Home Skin GEMINI

Rating:

4

Apk:

com.betterandroid.launcher2.GEMINI

Cost:

US$1.33

Developer:

Market:

market://search?q=pname:com.betterandroid.launcher2.GEMINI