App Specification
App Name:

Open Home Skin Hello Kitty II

Rating:

Apk:

com.betterandroid.launcher2.KittyII

Cost:

US$1.33

Developer:

Market:

market://search?q=pname:com.betterandroid.launcher2.KittyII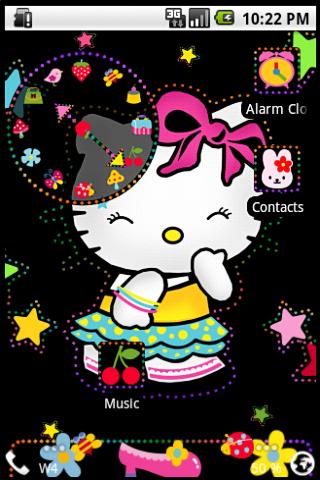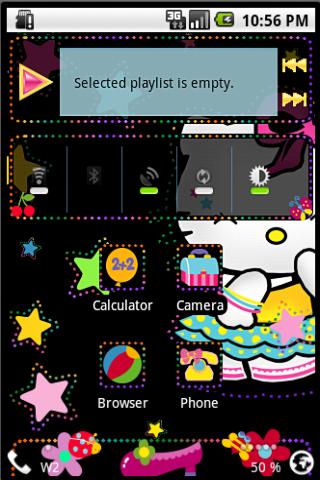 This is an Open Home skin and requires Open Home app to use it.
Works with PANDA HOME and DXTOP.
DO NOT LAUNCH OR OPEN!
SKIN WILL NOT OPEN BY ITSELF!
HOW TO USE:
Search for Open Home v4.x on Market.
Install/Run Open Home, press menu-more-skins.
Email me if you have a questions.
Size 458 KB.
Recent changes:
This theme has a full icon set. If some are not showing up, please ask the developers of Open Home to fix it.
Previous Post: App Installer
Next Post: Jane Eyre