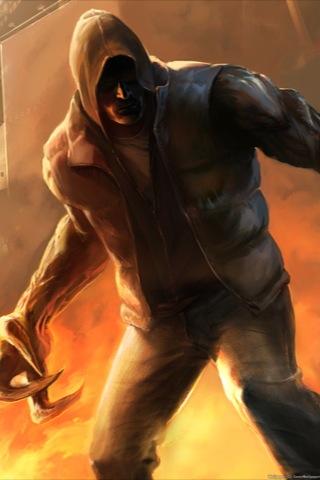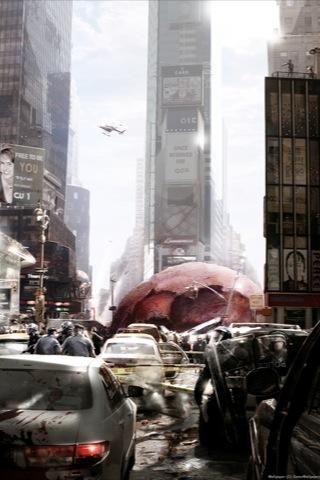 Deception. Destruction. Shapeshifting.
20 wallpapers from the video game Prototype, now on PS3 and Xbox360.
*Sound removed, per customer requests!
Features:
▷ Set images as wallpaper
▷ Share with friends
▷ Offline for fast load times
Note: 'share' will automatically save images to the SD card in the 'wallpapers' folder.
App Specification
App Name:

Prototype Wallpapers

Rating:

4.13

Apk:

com.dreamtree.prototypewallpapers

Cost:

Free

Developer:

http://dreamtreemobile.wordpress.com/

Market:

market://search?q=pname:com.dreamtree.prototypewallpapers