App Specification
App Name:

Rune Runner

Rating:

4.71

Apk:

com.synthetic_reality.rune

Cost:

US$1.99

Developer:

http://www.synthetic-reality.com/rune.htm

Market:

market://search?q=pname:com.synthetic_reality.rune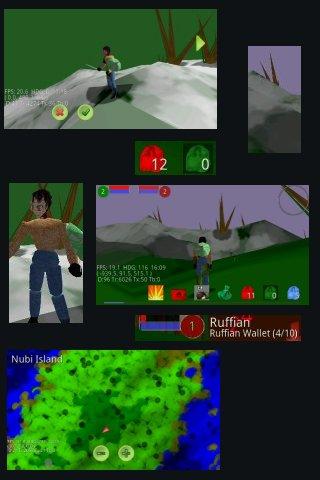 EARLY ALPHA TEST PRICING
Please read the web site for details, then send email with suggestions/feedback.
If you buy (and keep) at this price, you will NOT have to pay again on release.
This is an engine test, no monsters/quests to speak of. I am interested in performance/issues with various phones.
Thanks!
Previous Post: Anime Character Gen.
Next Post: Away with Words!