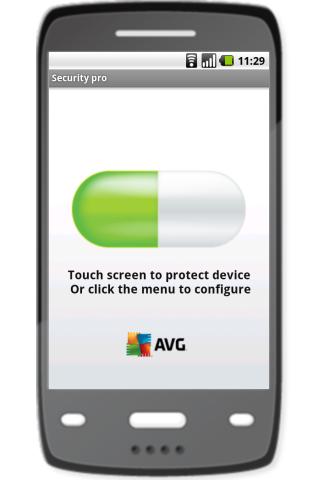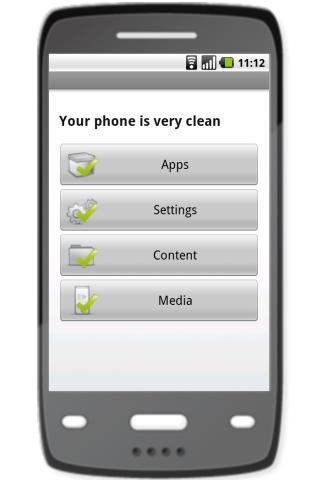 ***limited sale only 4.99 USD***
The world's most effective business security software is now available for Android™. Keep your device safe with just one click.
Download it today and:
√ Scan apps, settings, files, and media in real time
√ Find your lost or stolen phone via Google maps
√ Back up and restore all your valuable apps and financial data
√ Lock and wipe your device to protect your company's privacy
√ Eliminate tasks that slow your phone down
A closer look
AVG and DroidSecurity have partnered together to protect your business from security, privacy and online identity threats by focusing specifically on the mobile environment.
With AVG Security Pro for Android your business will receive comprehensive, advert-free virus protection, as well as VIP tech support, a real-time scanner, backup assistant, phone locator, task killer, app locker and local device wipe.
Real-time scanner
Keeps you protected whether you download popular apps like Angry Birds, or use popular social media like Facebook, Twitter, Skype and YouTube.
It also:
√ Protects apps from viruses, malware, spyware, SMS spam & phishing
√ Identifies unprotected device settings
√ Ensures emails, contacts, bookmarks and text messages are safe
√ Checks media files for malicious software
√ Can be run daily, weekly, or on demand
Backup
Back up contacts, call logs, bookmarks, text and media messages to your SD card
Phone locator
√ Locate your lost or stolen phone via Google maps
√ Turn your phone on remotely and have it send its location using GPS
√ Lock your phone remotely via SMS or our Mobile Control Panel
√ Set a lock screen message to help the locator find you
Task killer
Eliminate tasks that slow down or freeze up your device
App locker
Lock apps to protect your company's privacy
Local wipe
Wipe contacts, text messages, photos, browser history, calendar and SD card
Languages supported:
Arabic, Brazilian, Chinese, Czech, Dutch, English, French, German, Hebrew, Italian, Japanese, Polish, Portuguese, Russian, Spanish
App Specification
App Name:

Security Pro

Rating:

4.4

Apk:

com.virusFree

Cost:

US$4.99

Developer:

http://www.droidsecurity.com

Market:

market://search?q=pname:com.virusFree