App Specification
App Name:

Sekai Apps

Rating:

2.99

Apk:

com.tonchidot.sekaiapps

Cost:

Free

Developer:

http://support.sekaicamera.com/

Market:

market://search?q=pname:com.tonchidot.sekaiapps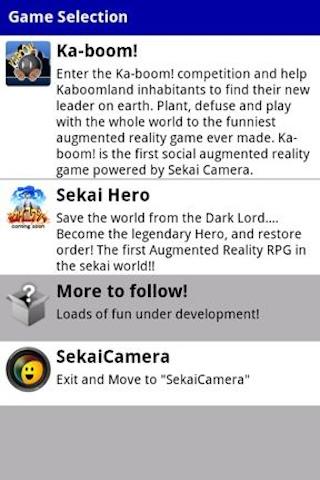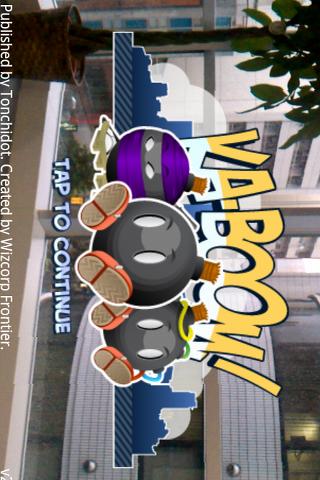 Sekai Apps are various applications, like social games and communication tools, that will make your Sekai Camera even more exciting. These aren't ordinary applications – they take place on the very streets around you, letting you turn daily scenes into wonderful playgrounds. Stay tuned as we introduce more new applications!
We support Nexus One, HTC Desire, X06HT, GalaxyS, SC-02B, IS03, SB003SH, SH-03C, SO-01B(*1).
*1
Please use the latest firmware.
Previous Post: Doodle
Next Post: Maxis Postpaid Balance Check