SENGOKU BASARA3 All Stars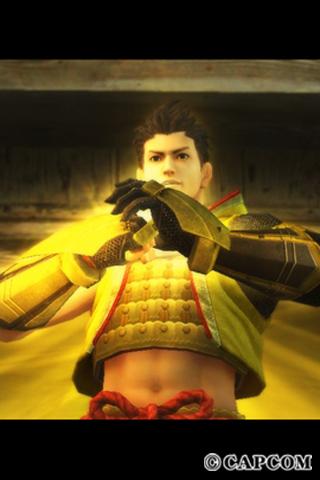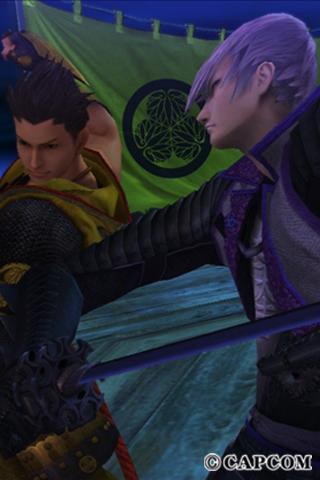 SENGOKU BASARA 3(Samurai Heroes) is a video game that is popular overseas.
This application is the photo collection of famous scenes from SENGOKU BASARA 3.
Mitsunari facing off against Ieyasu, Mitsunaris glinting blade deflected by Ieyasus sheer strength.
Date Masamune and Sanada Yukimura clashing swords in the air.
App Specification
App Name:

SENGOKU BASARA3 All Stars

Rating:

Apk:

jp.co.nec.app.android.g000214

Cost:

US$4.17

Developer:

http://pipli.jp/

Market:

market://search?q=pname:jp.co.nec.app.android.g000214