App Specification
App Name:

Separate Trash! Lite

Rating:

2.6

Apk:

jscompany.games.separatetrash_lite

Cost:

Free

Developer:

http://jsandroidapp.cafe24.com

Market:

market://search?q=pname:jscompany.games.separatetrash_lite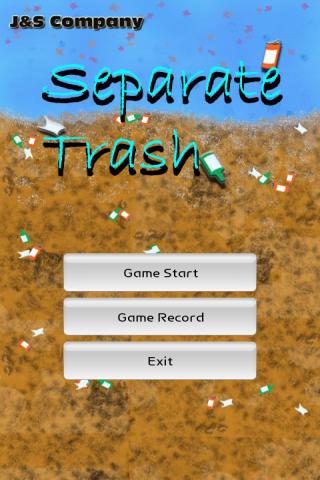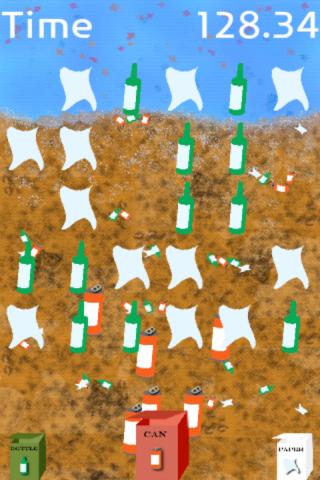 This game is separating trashes on the road.
There are 3 kinds of Trash. Papers, bottles, cans.
First of all, select one wastebasket of three, then touch same kind of trash.
Now, enjoy it~!!
Paid version released~!(No AD)
* Support World Score~!!
ps) You can control game sound by ring volume control button.
Previous Post: Sniper Vs Sniper: Online
Next Post: Zed Ex Beta