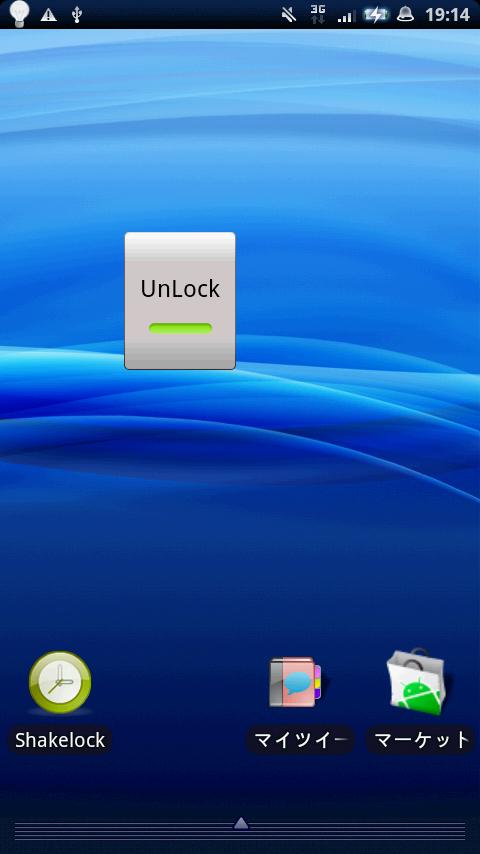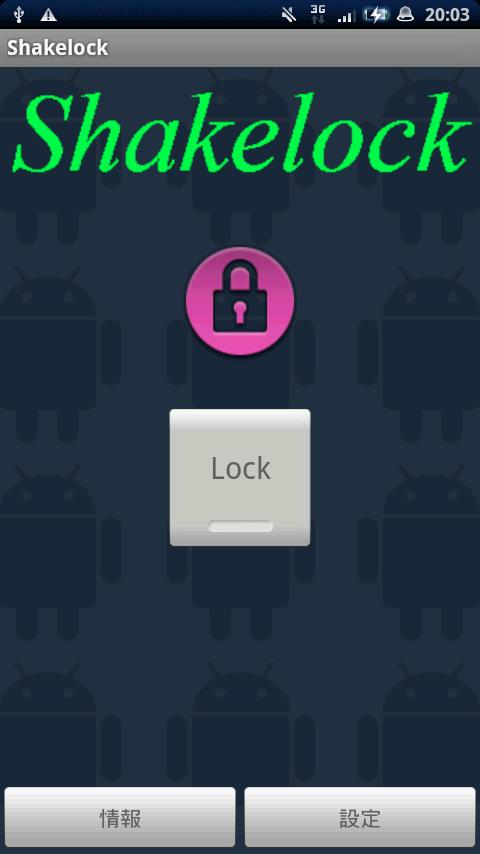 v2.1
– Bug fixes
By shaking the your phone, the app can display to ON.
No action can be found in time to know the instant when the button.
Overview:
– Lit screen with accelerometer feature
– Auto-off feature turns the screen from
– Widgets support
– Use time setting
Notes:
– Android2.1 may not work.
App Specification
App Name:

Shakelock

Rating:

3.55

Apk:

jp.co.sae.android.banana

Cost:

Free

Developer:

http://www.sae.co.jp

Market:

market://search?q=pname:jp.co.sae.android.banana