SheltiCinnamon PhotoBook Vol.2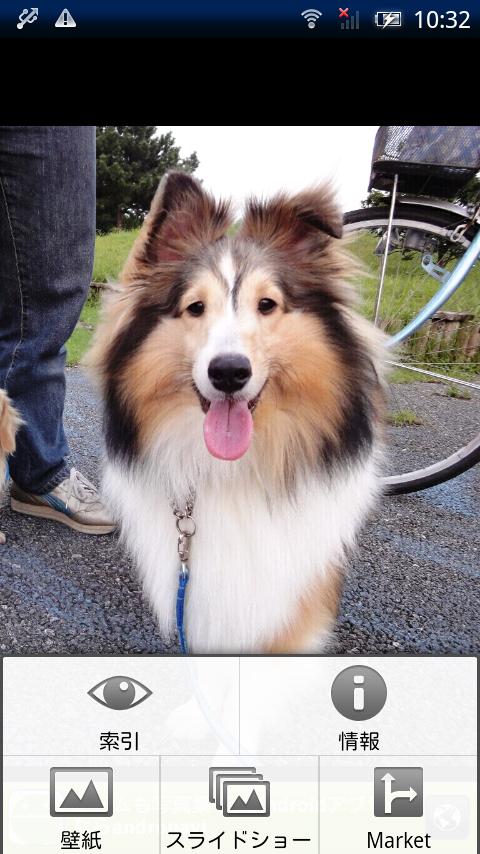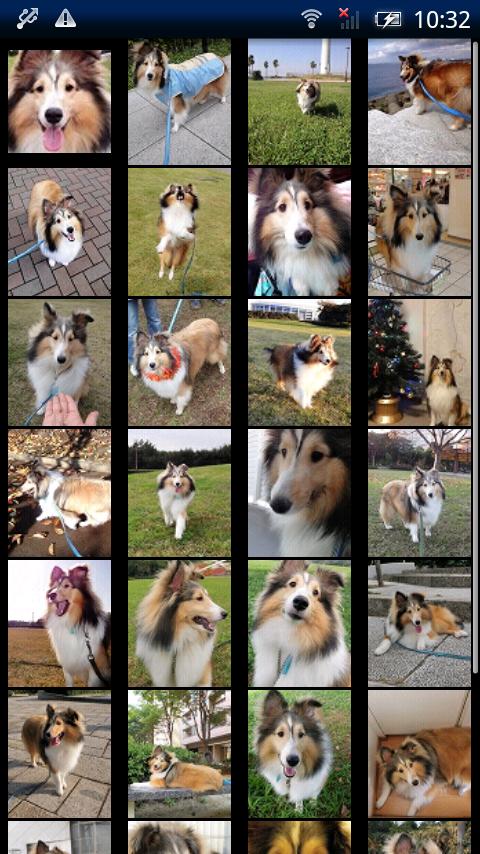 Shelty Cinnamon is a photo book Vol2.
There Vol1 many apps and want applications that demand the display vertically. This has included all the vertical images only.
Xperia is our own.
Shelty people like, people who like dogs. Recommended application is to be healed and people think that.
Please enjoy Shelty look cute.
App Specification
App Name:

SheltiCinnamon PhotoBook Vol.2

Rating:

5

Apk:

jp.ambloom.android.photobook.vol6

Cost:

Free

Developer:

http://www.ambloom.jp

Market:

market://search?q=pname:jp.ambloom.android.photobook.vol6