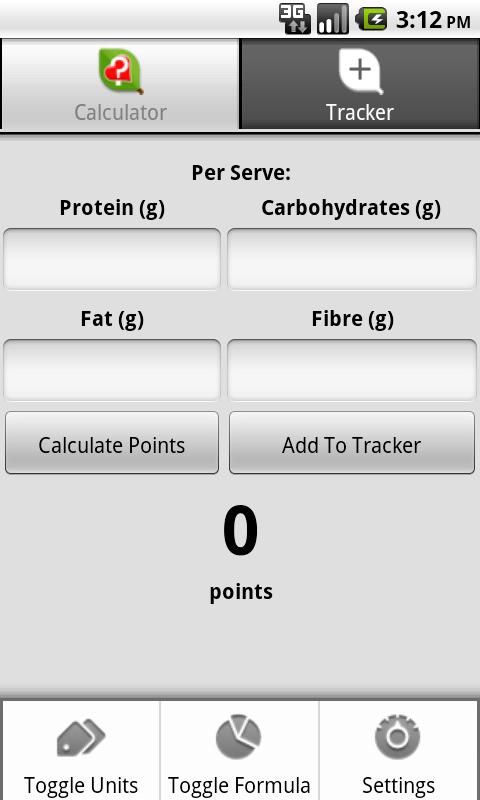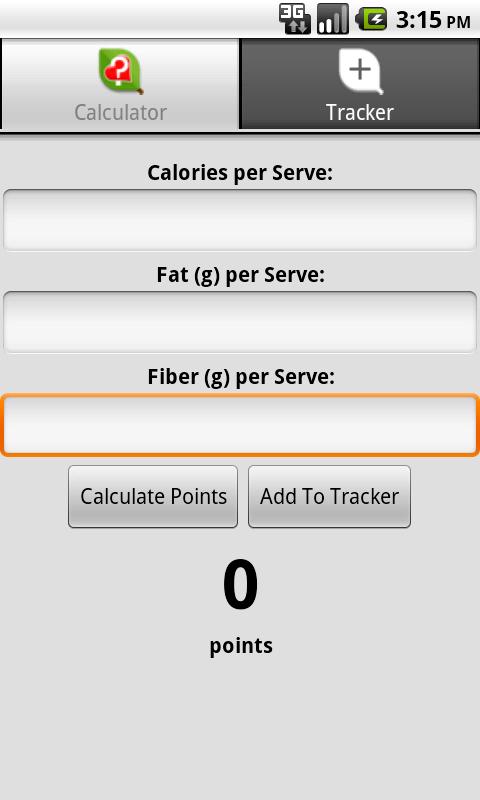 IMPORTANT
Recently QLD, Australia has been devastated by flooding. Many families no longer have a home, or have lost all of their possessions. Some of my friends and their families have been personally affected. I have created an ad-free version of this app and until the end of February all proceeds will be donated to QLD flood victims. Please consider donating. Thank you
Simple Points is a Weight Watchers points calculator and tracker. It has support for United States, European and Australian users including the regular, PointsPlus and ProPoints equations.
•Calculator & Tracker
•Supports USA, EU, UK and AUS users
•Latest Weight Watchers formula support
•Traditional/old Weight Watchers formula support
•Calories or kJs (for the old formula)
•Rounds to nearest half point, whole point or single decimal place.
*FAQ*
-In order to change the equation from the default setting you will need to enter "Settings" from the Options menu (usually by pressing either the left or right button on your phone)
-The "Before Nov 2010" option is the classic mode – i.e the equation Weight Watchers has used for the last 10 or so years.
-The "After Nov 2010" option is the latest equation which Weight Watchers has switched to. It uses Protein, Carbs, Fat and Fiber to calculate a new points number.
Thanks for the positive feedback everyone :)
App Specification
App Name:

Simple Points

Rating:

4.05

Apk:

com.krm.simplepoints

Cost:

Free

Developer:

Market:

market://search?q=pname:com.krm.simplepoints