App Specification
App Name:

Sirens

Rating:

3.21

Apk:

com.moonbeam.sirens

Cost:

Free

Developer:

http://moonbeamdevelopment.com

Market:

market://search?q=pname:com.moonbeam.sirens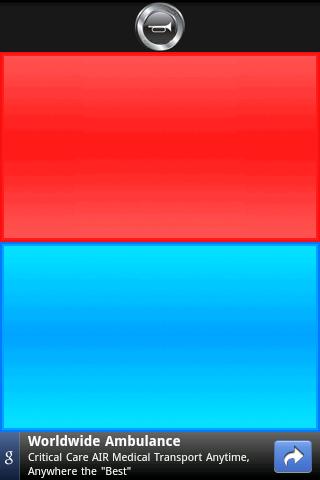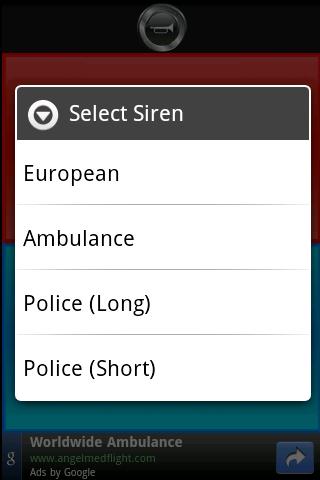 Multiple siren sounds complete with flashing lights and a horn to scare the dickens out of someone!
Features:
Police siren, ambulance siren, and even a European siren!
114,832 users worldwide!
Tap the screen to toggle the action, honk the horn to get people to move :)
Its so real that we must post the following:
This app is for entertainment purposes only. We do not condone the impersonation of law enforcement.
Previous Post: GPS Averaging
Next Post: When Death Cometh Free Manga