App Specification
App Name:

Snap FX Camera, Photo Editor

Rating:

3.83

Apk:

com.streetsofboston.smugdroid.snapfx.paid

Cost:

US$0.99

Developer:

http://soft.antonspaans.com/products/snap-fx

Market:

market://search?q=pname:com.streetsofboston.smugdroid.snapfx.paid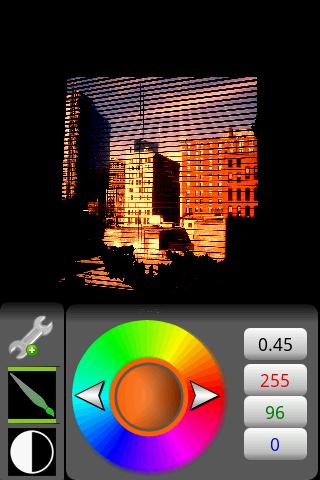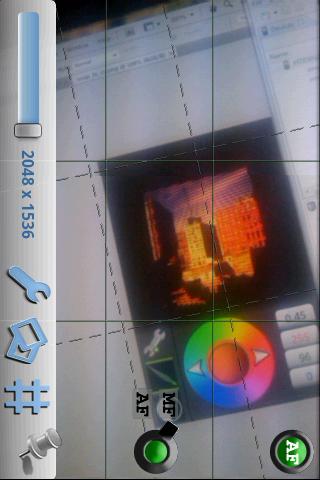 Great app for camera, gallery & photo editor
Droids,N1,G1,Hero,Samsung…
*Edit FULL SIZED images
*Edit color effects in real-time
*Share: Twitter/FB/etc
*Horizon/Grid/GPS
*Swipe for browsing
*Rotate/re-size/crop
*etc
More effects will be added over time!
Recent changes:
v. 1.03.05:
*Fix possible preview-issue when changing cameras image-size.
*Now supports app2SD.
Note: Read SMS/MMS permission is only needed be able to attach pictures to outgoing MMS messages.
For all latest release info, see devs Web Page.
If you have comments/suggestions: Email me!
Previous Post: Live Wallpaper: Red Storm
Next Post: Ultimate Arnold Soundboard