App Specification
App Name:

Super Mole

Rating:

4.21

Apk:

com.Wuzla.game.CrazyChipmunks

Cost:

Free

Developer:

http://wuzla.blogspot.com/

Market:

market://search?q=pname:com.Wuzla.game.CrazyChipmunks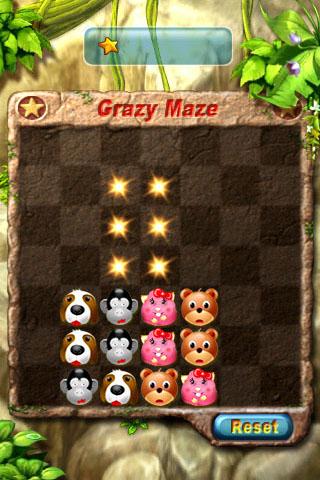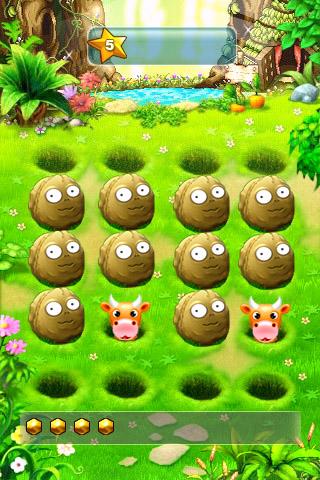 Search wuzla have more fun!
Game is FREE NOW!
Animals come to the party, and how going on? Come and download to see it!
If you like Casual and Action games, youll like it.
Features:
Multimode, different challenge.
WhacAMole
Crazy Party
Crazy Maze
Classic mode, super addictive!
Minigames, memory challenge.
Previous Post: Civilization
Next Post: Lets Croak