App Specification
App Name:

Switch King

Rating:

4.8

Apk:

switchking.android

Cost:

Free

Developer:

http://www.switchking.se/en

Market:

market://search?q=pname:switchking.android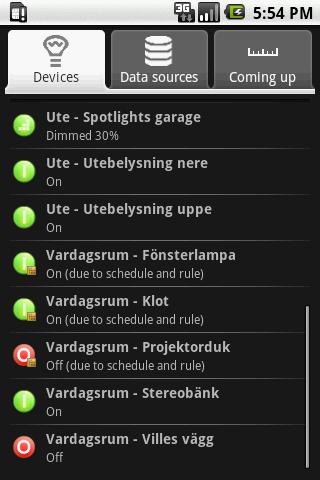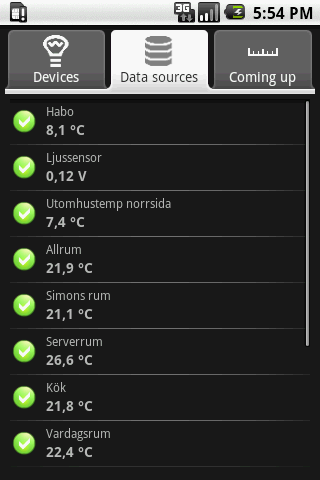 This is the official Android client for Switch King. Switch King is a user friendly and flexible application to control remote power switches using a computer. The solution can be used to control your lighting.
Requires Switch King Server and Telldus Tellstick.
Change log: http://www.switchking.se/en/changelog-android
Recent changes:
Added support for Switch King v0.9 (including support for device groups). Minor bug fixes.
Previous Post: Ian Somerhalder CallClip
Next Post: Zune Home