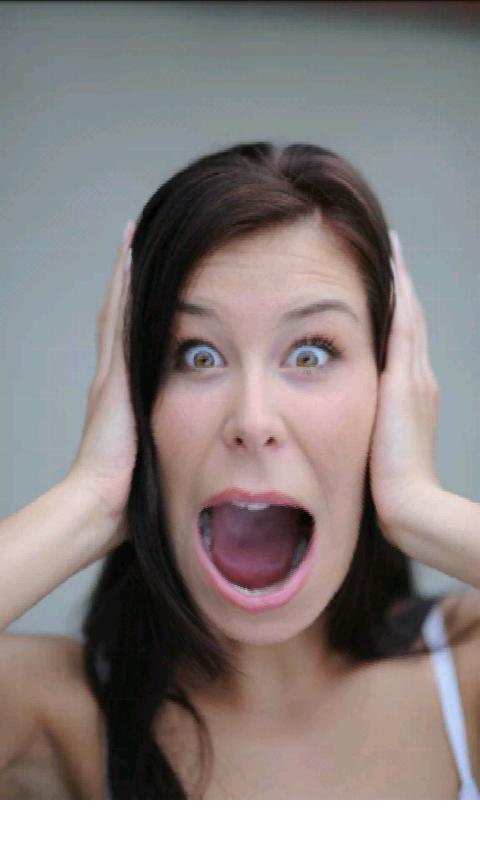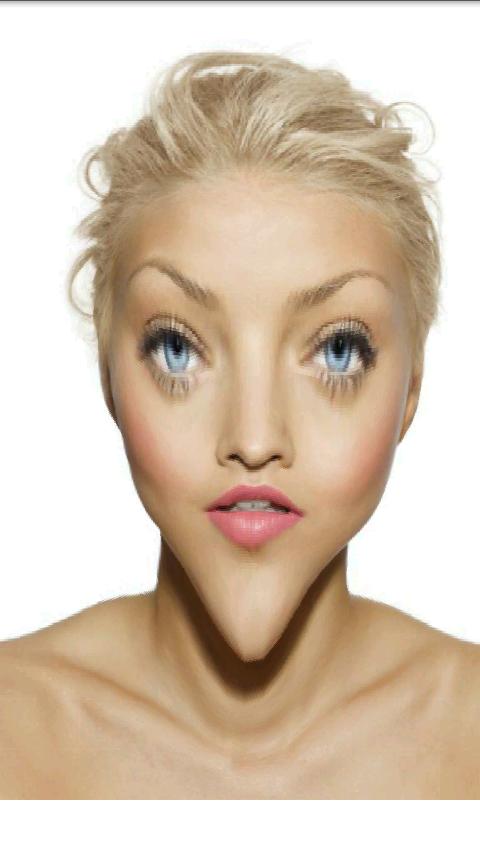 FaceGoo is the original fun photo app that allows you to stretch, pinch and twist your photos in crazy ways! Use it to make your friends look silly or your enemies look fat.
New features on Android include:
* Cool sample Images
* One-click Reset of Goo
* Upload to FaceBook and Twitter
* Cool new look and feel
Recent changes:
* You can shake to reset your Goo
* Faster navigation around menus
* Lots of bug fixes
Let us know how you like it!