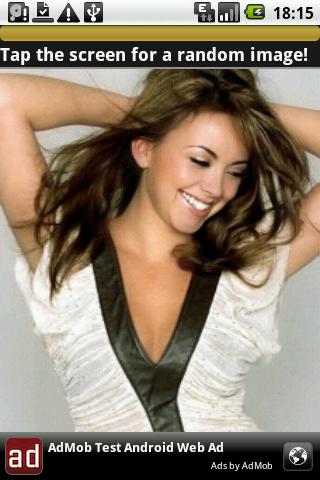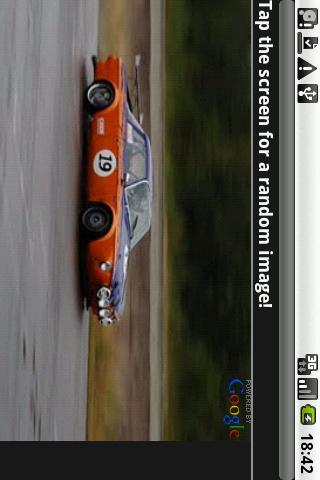 Are you bored and want to kill some time? Or be inspired? This little app shows you random images from the Internet, with virtually endless amount of good, funny or …strange pictures. Images can also be saved to SD card.
Beware – this app requires a data connection to download these images!
Recent changes:
Added preferences dialog where you can choose to download only thumbnails if you wish to keep data transfer low, or if you have only slow connection.