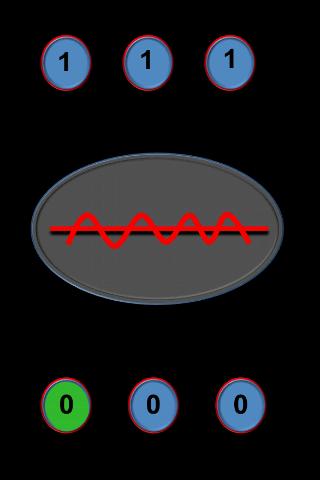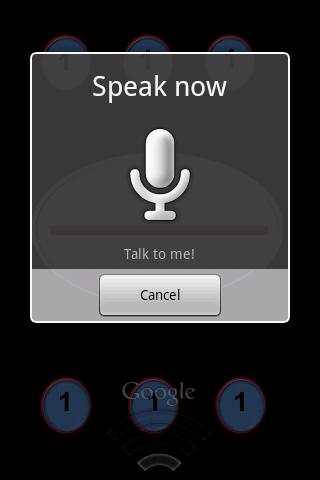 Minor fixes.
A conversational application that listens to you and responds. Say commands, questions, do simple math, ask how to spell words, see settings,vibrate,ringtones,ask about future and more.
Wait for mic to lite up to speak.
http://www.youtube.com/watch?v=89y55tRO6Eg
Needs network and Speech Synthesis Activated
Recent changes:
Improvements to adapt to improved Google voice recognition.
App Specification
App Name:

Talk Te Me

Rating:

2.74

Apk:

djf.tester

Cost:

US$0.99

Developer:

http://sites.google.com/site/stembrainsoftware/Home/talkteme-1

Market:

market://search?q=pname:djf.tester