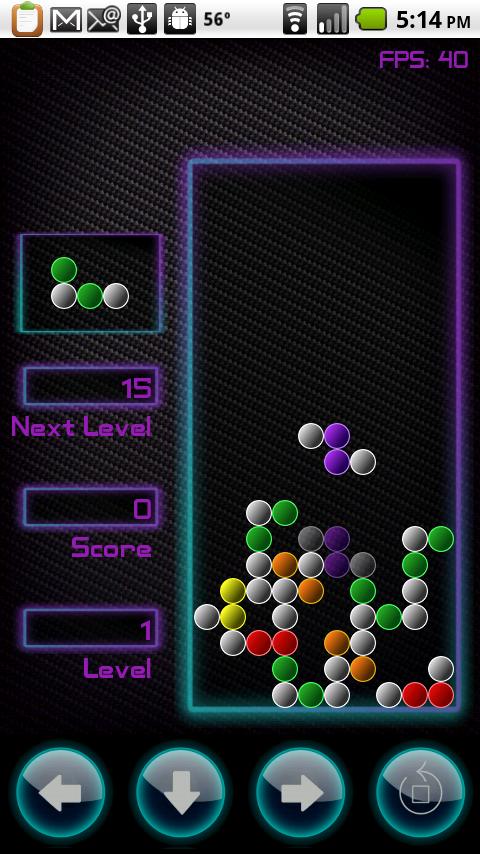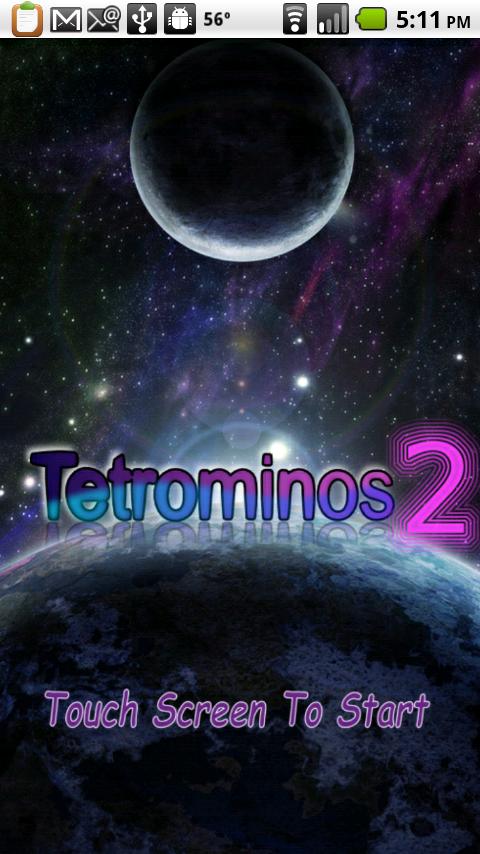 Tetrominos 2 is a falling blocks game. Arrange the falling pieces into complete rows to score points without letting the gameboard fill to the top. Try to fill multiple rows at once for extra combo points.
Tetrominos 2 has many input methods to choose from, including:
* touch screen buttons
* drag & drop
* physical keyboard buttons
* trackball
Features include:
* Sound FX
* Vibration/force feedback
* online high scores
* and more!
Tetrominos 2 is not associated with The Tetris Company or Tetris Holding LLC. Their lawyers are ready to pounce, so please do not request that we copy anything from their games.
App Specification
App Name:

Tetrominos 2

Rating:

5

Apk:

com.stanaland.Tetrominos

Cost:

US$0.99

Developer:

http://mrstanaland.blogspot.com/

Market:

market://search?q=pname:com.stanaland.Tetrominos