The Sims 3 Add-On Pixel Remove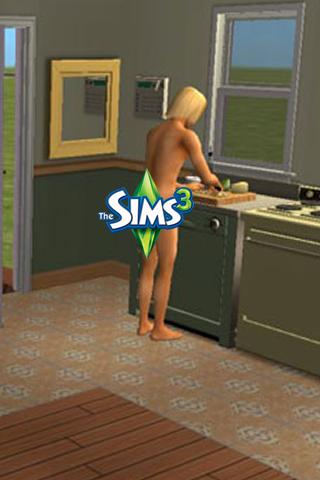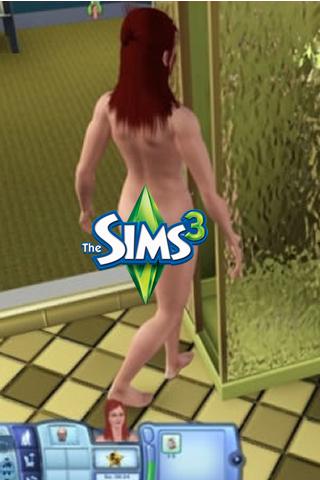 THIS IS NOT THE GAME.
This app contains a download for a Sims 3 addon package for The Sims 3 on your PC.
Follow the instructions included in the app to install the addon to your Sims game.
This addon removes those annoying pixels that cover your Sims. See your Sims as you intended when you created them. Note: This is for the PC version only.
This file is untested on Mac.
App Specification
App Name:

The Sims 3 Add-On Pixel Remove

Rating:

1

Apk:

com.ifive.simsnude

Cost:

US$1.98

Developer:

http://i535.com

Market:

market://search?q=pname:com.ifive.simsnude