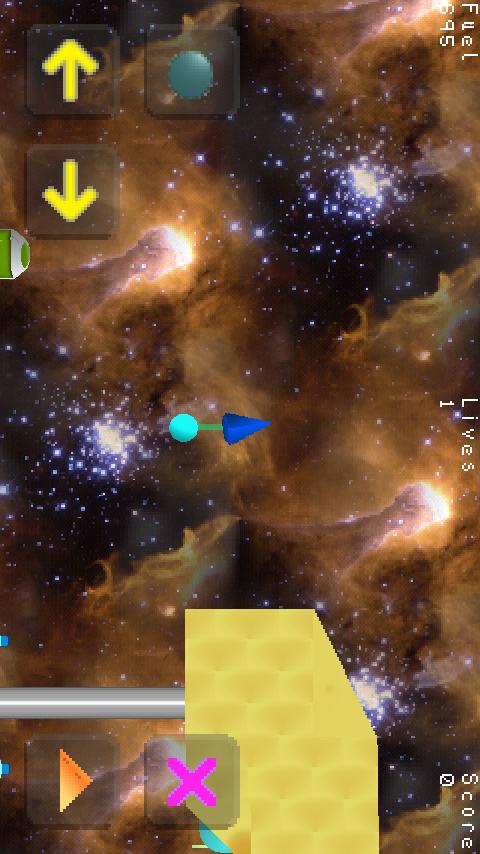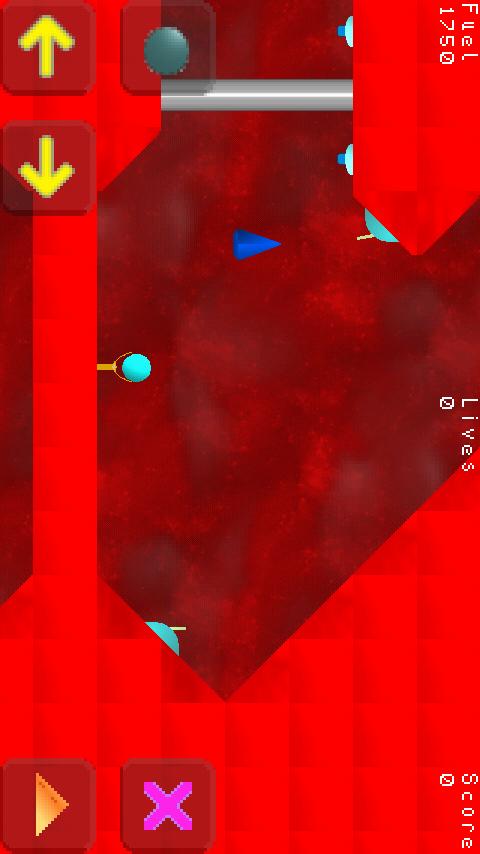 Rescue the Pod on each Planet, then destroy the Planet by triggering a MeltDown of the Power Station, but escaping from the blast!
Youll need nimble fingers and quick reactions to control the gyro forces exerted by the Pod on your Ship, as you navigate chasms, tunnels and fortifications, dodging enemy fire at the same time!
This, the full version of the game, features 16 new levels beyond the free version, some of which are in reversegravity!
If you enjoy the game, we would really appreciate you taking the time to rate it on the Marketplace. Thank you. :)
App Specification
App Name:

Thruster

Rating:

5

Apk:

kutamba.thrusterpaid

Cost:

US$0.95

Developer:

http://www.kutamba.co.uk

Market:

market://search?q=pname:kutamba.thrusterpaid